New release: MYP – New Directions
Posted on 13th Jun 2016 in John Catt Publications, International Baccalaureate, International Schools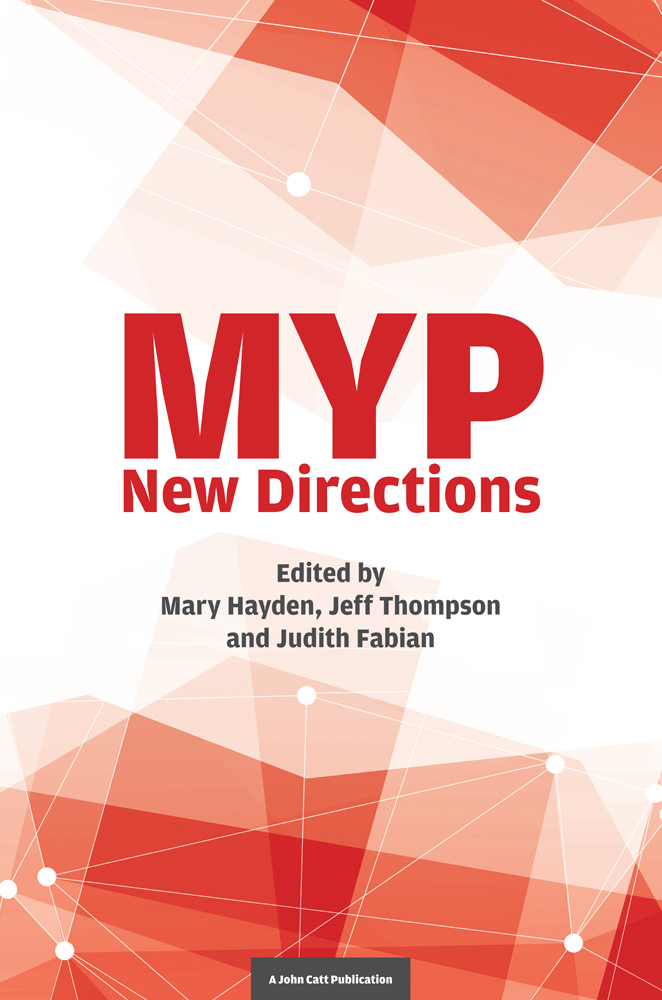 John Catt is delighted to announce the publication of a new book that takes an in-depth look at the International Baccalaureate Middle Years Programme (MYP).
MYP – New Directions, edited by Mary Hayden, Jeff Thompson and Judith Fabian, is a collection of articles from leading experts in the field, and follows the introduction of a new MYP curriculum for 11 to 16 year olds, which came into effect in September 2014.

This edited collection will provide support for all those involved in the current period of preparation for implementation of the new programme.The chapters are written by experienced practitioners from a range of relevant standpoints about different aspects of the MYP.

MYP – New Directions explores the changes to the programme that have been introduced as well as those that are currently in progress, and highlights challenges and opportunities for the future.

Contributors: Judith Fabian, Conrad Hughes, Alexandra Holland, Lance King, Marjorie Lope, Patricia Villegas, Gareth Hegarty, Hege Myhre, Michael Huber, Oyndrilla Mukherjee, Anthony Hemmens, and Gillian Ashworth.
To order a copy of MYP – New Directions, visit our online bookshop.