​A decade after graduation
Posted on 7th Oct 2022 in International Schools, International Education, School News, Hong Kong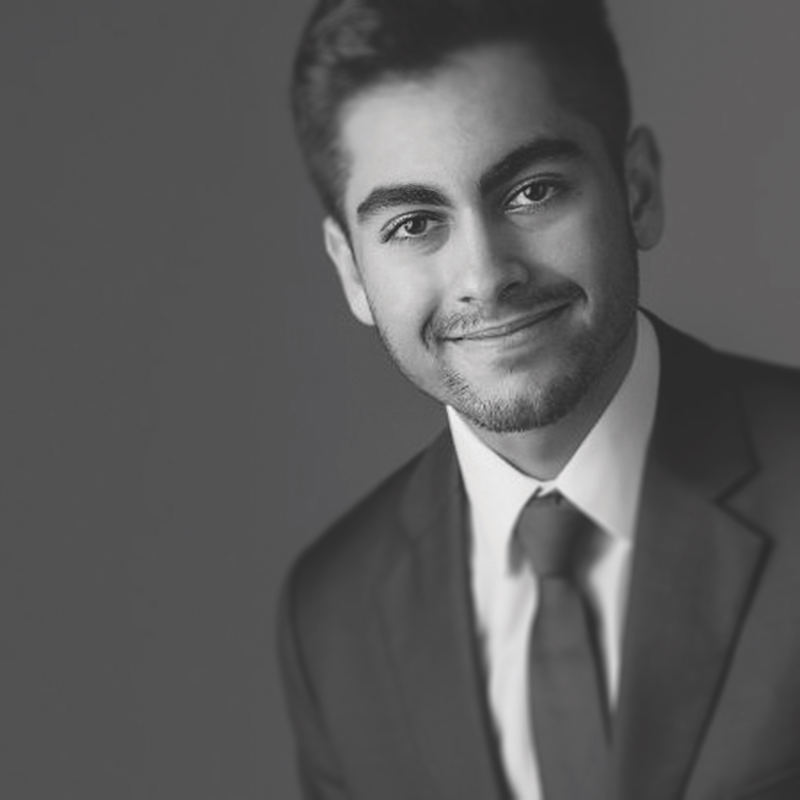 Suhail Bindra reflects on his time studying the IB Diploma at Hong Kong Academy and how it built the foundations for his career.
I loved being part of the HKA community for twelve years, commencing my studies in Grade 1 (back in 2001) and graduating from the IB Diploma Programme in 2013 with a perfect score of 45 points. I obtained my LL.B. and PCLL from the University of Hong Kong as a HKSAR Government Scholar, being fortunate to receive over HK$400,000 in merit scholarships. After setting up my own consulting social enterprise and joining a startup, I worked in numerous not-for-profit organisations in the UK, Australia and Hong Kong, and also had a brief stint working in a private practice. With a passion for public interest litigation, I went on to obtain a Master of Public and International Law from the Melbourne Law School, graduating with First Class Honours. I had the chance to study under Professor Hilary Charlesworth, now a Judge at the International Court of Justice. Currently, I am a Legal Case Manager at Equal Justice Hong Kong, a not-for-profit community impact initiative that helps underserved people anticipate, prevent and solve their legal problems. In my free time I run legal education courses for ethnically diverse school children with an NGO called EmpowerU.
My IB Diploma was an important qualification which provided a stepping stone to where I am today. However, nearly a decade after graduating my certificate is a piece of paper which I rarely refer to, rather it is the skills, values and ideas that my education gave me which I regularly draw upon. HKA taught me to be organised. To be a leader. To speak up. To take initiative. To drive change. To volunteer. To live with integrity. To pursue what I wanted to pursue because I wanted to pursue it. To live authentically. To network. To create and build. To innovate. To imagine. To write concisely. To listen, not to what people say, but what people mean. To be curious. Read widely (and wildly). To take risks. Fail. Handle difficult situations. Adjust. Try again. Try differently. Innovate. Whilst I was busy learning all of that, I also learned how to study. Do past papers. To write exams and forge my own path.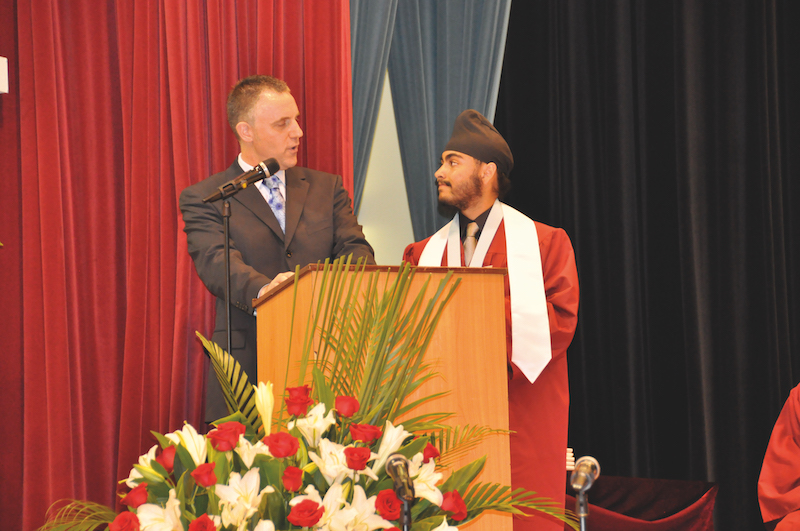 I recently returned to HKA as an alumni volunteer and was honoured to watch this year's graduation. The traditions of the ceremony and the values of community, global citizenship, inclusion and pride were clearly evident just like they were for my cohort. Reflecting the wonderful international nature of the school's community, there were multiple graduates who had been students at HKA for their entire 15 years of education, and some who had joined HKA to commence their IB Diploma studies only two years prior.
All HKA students now graduate with two credentials and the majority receive three. The HKA Diploma and Global Citizen Diploma certificates were awarded during graduation, and students' IB results will come out in July. The Class of 2022 graduates have offers to study at leading colleges and universities all over the world, and the themes of graduation night speeches revolved around identity, making a positive impact on the world and a recognition that this cohort will be forever connected through their shared experiences at HKA. Students were recognised and in turn gave thanks to faculty, staff and parents who have supported them on their journey.
HKA is defined by its inclusiveness, its willingness to put people first, and teaches students to prioritise their education over their studies. This is a critical distinction, a point largely missed by many educational institutions. I learned this very early on. I'm so glad I did. It's made a difference. Looking back, I wish I could do it all over again, exactly the same way, with all of the same people.
Learn more about HKA on their website, www.hkacademy.edu.hk or contact Admissions at admissions@hkacademy.edu.hk.
This article first appeared in the 2022/23 edition of John Catt's Guide to International Schools, which you can read here: