Why choose an athlete-friendly school?
Posted on 22nd Apr 2021 in School News, Sport, Switzerland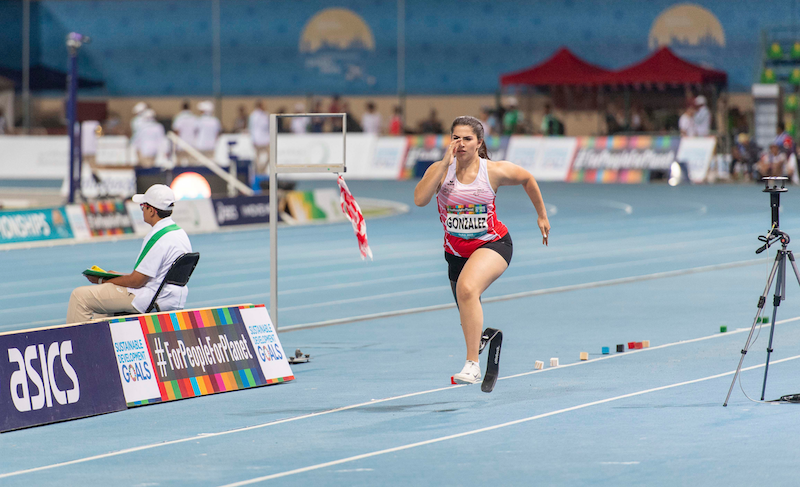 Haut-Lac International Bilingual School discusses the many benefits that student-athletes will have when attending an Athlete-Friendly School (AFEC).
As a busy athlete, time is precious and keeping up with schoolwork can feel like a struggle. However, if you can join a school accredited by the World Academy of Sport (WAoS), typically called an AFEC, and follow an extended International Baccalaureate (IB) diploma or career-related course that is flexible enough to fit around the exigencies of sporting life, you can get the best of both worlds – giving up on neither your sport, nor your education.
As an Athlete-Friendly School (AFEC) itself, Haut-Lac International Bilingual School is able to offer such a course to its sporting stars via its Sport and Study programme. Students will benefit in many ways from pursuing this scheme, as they find themselves in an educational environment that understands the flexibility their dedication to sport demands.
Connecting personally with the WAoS
The WAoS is a forward-thinking association that constantly finds new ways to ensure young athletes get the same education as other students their age, despite the many demands of their sports. The Sport and Study programme enables student-athletes to take 3 years to complete an IB Diploma or Career-related Study programme, two globally recognised courses that can be picked up anywhere in the world should students end up moving elsewhere.
The WAoS currently works with 25 schools spread over the globe to enable 1400 students with sporting talent to better divide their energy between their education and their disciplines. Thanks to the personal manner in which the WAoS relates to its partner schools, every student involved in the Sport & Study course is as personal to them as they are to their school, and will therefore receive all the support they need. To become an AFEC, schools must fulfil a series of rigorous requirements including a higher than average student-staff ratio and a variety of flexible support systems. These factors reassure sporting students that they are in good hands when they arrive at a WAoS-accredited school.
Ensuring greater dedication to sport
Thanks to the Sport and Study course, student-athletes can press their foot a little heavier on the brake. They have the time they need to assess their priorities and develop a schedule that works best for them. As some athletes have said, they get twice as much time to train compared to normal students as soon as they start the programme. Suddenly, they are able to both prepare classes and go to training sessions, even during what would be peak exam season.
Many students are forced to give up on their athletic dreams because the struggle to prioritise work, sport, family and friends becomes too intense. However, athletes at AFECs needn't worry so much, as long as they prioritise well, which their supportive teachers help them to do. They can say yes to the amazing opportunities they are granted without the fear of schoolwork piling up on top of them.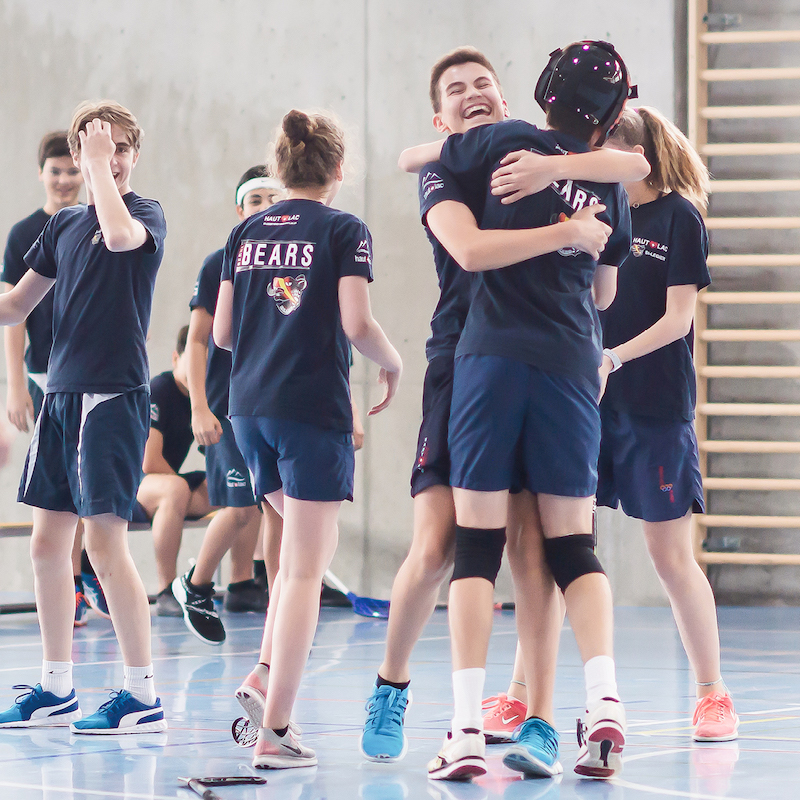 Partnering with the WAoS may provide schools with access to Olympians, who could engage with student-athletes thanks to a proposed 2021 pilot project.
Getting to talk to someone who is currently in the job role they covet is great comfort and inspiration to sporting students, as meeting someone who has been through similar experiences is a rare find.
Even more exciting is the proposed Olympian mentoring programme, which should see schools paired with an Olympian mentor. This partnership will bear great fruit for young athletes, who will get to learn from their mentors on a variety of topics relating to the sporting life and all it entails.
Combining the Sport and Study programme with the IBCP
Another opportunity-filled option has opened up for WAoS accredited schools offering the IBCP. With professional development training from Federation University, staff at WAoS schools will be equipped to provide and ensure students get the most out of an IB career-related programme in international sports management.
All students, but particularly our young athletes, may now choose to obtain an IB qualification with a special emphasis on international sports management, thanks to a syllabus created by Federation University in Australia. They will have in-course access to various support services normally reserved for Federation's university-level students, as well as be eligible for credit and direct entry onto a fully online Bachelor of International Sport Management with Federation University and potential postgraduate studies at University of London. With this IBCP certification up their sleeves, students may feel less pressured and more able to give their all to their sporting dreams, knowing they have a road back into education or a career, should they wish to take it.
Making a host of useful contacts
Student-athletes on our Sport and Study programme will be able to make a great number of connections and contacts, especially if they take the IBCP. As the CP component of the IBCP demands work experience from students, they will meet and work under important people in the sporting industry. The Sport and Study scheme will also create a network for these students that will connect them with sport clubs, governing sport bodies and other similar organisations.
Alongside experiences with Olympians and making friends with other student-athletes on the programme, this course will be a valuable asset for students setting forth into the real world.