What to consider when purchasing teaching and learning software
Posted on 24th Feb 2020 in International Schools, International Education, Teaching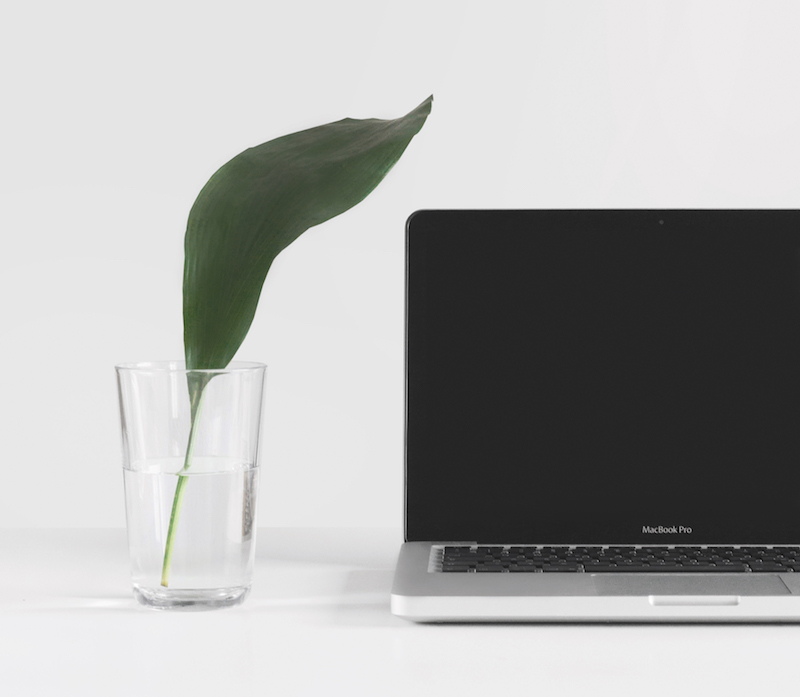 Kim Edwards recommends a learner-focussed approach to your thinking...
I was recently presenting to a school and joked that choosing a teaching and learning software system was like trying to put together a jigsaw puzzle with no straight edges. It's frustrating, complex and seriously hard to know where to start. I'd strongly argue that there's significantly more to choosing an LMS (Learning Management System) than simply comparing products. Conversely, choosing the right LMS requires a school to look inwards, and firstly consider their vision, strategic goals, resourcing, staff skill development, communication, teacher incentives and how they intend to implement this complex change. Neglecting any of these factors is a massive risk and increases the likelihood that the whole process will repeat itself when a shiny new system comes along.
So how should you go about finding a new LMS for your school? A number of key dimensions need to be considered to ensure your investment will stand the test of time.
Think teachers, not features
I can't stress this enough. If your decision is built around 'having the most features', your focus is already in the wrong place. Instead, start by thinking about your teachers on the frontline. Do they have the time to use this tool correctly? What value does it actually offer? What does this contribute in the context of the wider system? It's a minefield, but if you start by looking at what your users actually need, you'll limit the risk of spending your budget on new toys that no-one wants to play with.
The learner-focussed approach
When it comes to choosing an LMS, I'm a huge advocate for a learner-focussed approach. This strategy centres the search around the system's capacity to impact teaching and learning. A good LMS will foster a learner-focussed approach by supporting your school in three key areas: Learning, Progress and Achievement. The National College for School Leadership article, Learning-centred Leadership: Towards personalised learning-centred leadership (n.d), identified the following structures and systems that make 'a difference to the quality of learning and teaching in classrooms':
Transparent planning processes where units of work and lessons can easily be accessed and reviewed, along with individual students or groups of students, classes and year groups
Setting targets for individual students or groups of students, classes and year groups
A seamless communication system – not only with teachers, but also with parents and students
Sophisticated tools for monitoring and analysing student learning data and providing feedback
The key here is to find an LMS that provides transparency to the teaching and learning process so that everyone, from the top of the school to the bottom, can view lessons, units of work, student results, feedback and wellbeing information, which will enable appropriate targets to be set. The LMS must include a communication system that allows teachers to seamlessly communicate the above information to parents, students and teachers. Finally, the LMS must have a sophisticated tool for analysing student learning data, helping schools to find out what is really happening behind the curtains. A high-level analytical tool supports schools to expose trends and identify potential issues before they happen, enabling them to work proactively for better learning outcomes.
The missing piece
If we jump back to the jigsaw analogy, the 'missing' piece of the LMS puzzle is commonly the software's ability to support the school's strategic vision and goals. For example, if one of your goals is to boost the quality of the teaching and learning programme and, as a result, improve student learning outcomes, then you should firstly identify:
How will the new system enable this?
Will the students' learning be visible?
Will teachers' planning, lessons, marks, feedback and reports be accessible 24/7?
Can teachers teaching the same programme easily collaborate and share expertise and resources?
Can this collaboration reduce teacher workloads?
Can students and parents have access to all their teaching and learning information at the click of a button so that student progress, achievements and learning are communicated continuously and not solely at the semester reports?
Can student well-being information be easily accessed by relevant staff so they can make informed decisions?
By extrapolating the software's capabilities within the context of your unique strategic goals, you maximise the chances of finding a system that will put your school on the path to success.
Planning for success
Once all the aforementioned boxes are ticked, then the final piece of the puzzle is to identify how the system will be implemented so that all parties are still talking to each other at the end of the process. If there's one thing you take away from this article, then make it this: Don't ignore the teachers who have to implement the system.
Yates (2013) identifies several key operational and organisational parameters that are critical in successfully managing a complex change. The operational parameters focus on the task, strategies, tools and measurements for success. The organisational parameters focus on the people issues – the process and structures, training and development of a system culture that permeates the school. Yates symbolises this as a growing grid.
Those familiar with Fullan (2006) may have heard of a concept known as 'the implementation dip' – which he defines as 'literally a dip in performance and confidence as one encounters an innovation that requires new skills and new understandings.' My question to you is, have you factored this into your plan? How will you navigate changing teachers' practices when they do not believe in the change or don't understand it? What is your plan to address the dip? As Fullan (2006) states: 'behaviours change before beliefs', so make sure you respect the human element of what can often be a heavily financed and IT-influenced decision.
If all above has been considered and a detailed implementation plan has been created, then congratulations – your likelihood of success is much greater! This approach will help ensure your new teaching and learning software will support the cultivation of a learning-focussed approach where improved student outcomes are at the centre.
References
Fullan M (2006) Turnaround leadership. San Francisco: Jossey-Bass.
NCSL (n.d.) Learning-centred Leadership (Pack II). Nottingham: NCSL
Yates M (2013) Retrieved 12 May 2019, from https://www.leader-values.com/index.php
Kim Edwards is an IB Workshop Leader, IBEN Lead Educator and School Visit Team Leader
Email: learnmore@seqta.com.au

SEQTA software: https://seqta.com.au