Take a virtual tour in AMADEUS International School Vienna's new boarding house
Posted on 26th Jan 2021 in School News, Austria, Boarding, New facilities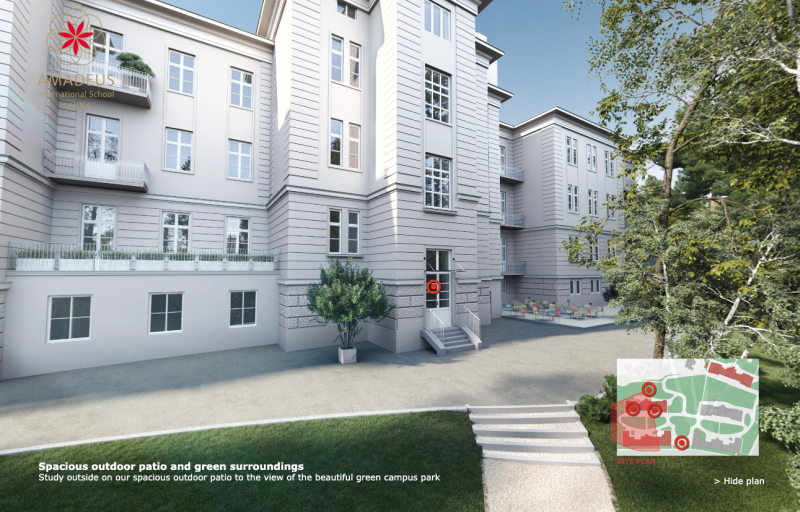 In August 2021, we will open our doors to our brand new and exclusive boarding facilities. In the meantime, we have made it possible for you to get a sneak-peek of a few areas of the house with a self-guided virtual tour! Click on the link in the bottom of this article to visit our website and start the tour.
'5 Star' Boarding Facilities
At AMADEUS Vienna, we want to create the best facilities to cultivate an excellent learning environment and overall wellbeing. We want to give our students a once in a lifetime educational experience.
The new boarding rooms will accommodate two students (usually) of different nationalities, cultures, and languages mixed to facilitate cultural curiosity, understanding, and appreciation. The advantage with our boarding room is that students get the opportunity to study and socialise with their roommate, but they also have the possibility to close the door to the private sleeping area when you need some personal time. Another luxury is the private en-suite bathroom which is available in every room. These facilities contribute to making boarding at AMADEUS Vienna a first-class boarding experience.
Dr Jeremy G House, Head of School, commented; "If boarding houses had star ratings, this one would definitely have 5!"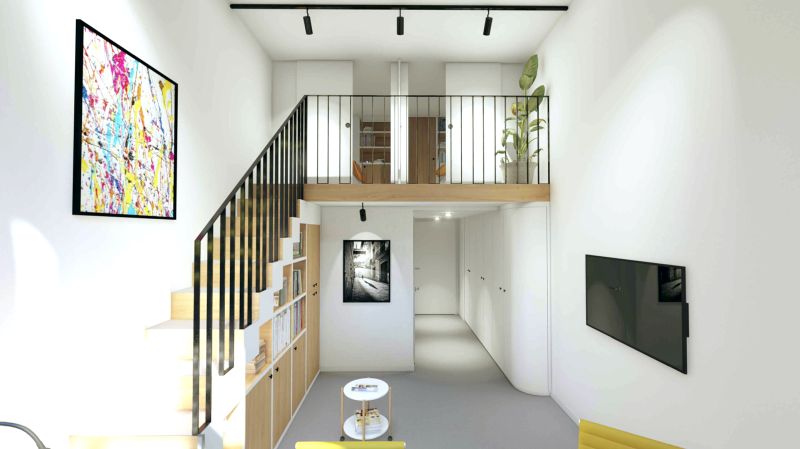 Moreover, the new boarding house will have a large kitchen and dining space to match our award-winning kitchen team, and the roof-top will offer our students a breathtaking view of Vienna's skyline on one side and the mountains on the other. The students simply get the best from two worlds.
If you would like to learn more and to get a sneak-peek of what the future boarding house will look like, please visit our website. The self-guided virtual tour is 100% free of charge.