Make your mark and publish with Profile Editions
Posted on 28th Sep 2018 in International Schools, International Education Tweet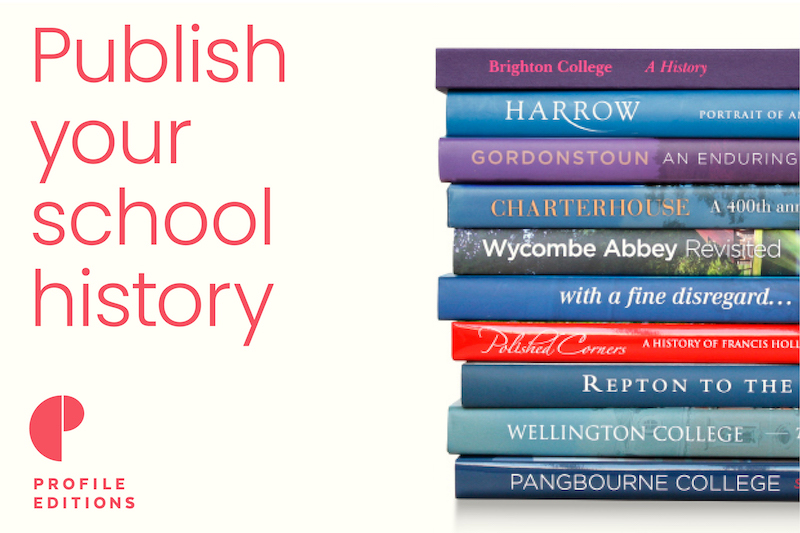 Publishing Director Peter Jones explains Profile Editions' partnership work with schools, colleges and universities...
We are the UK's most trusted partnership publisher with the largest range of books on schools, colleges and universities in the country. Profile Editions has published over 60 books on schools throughout the UK and internationally and over 70 books on colleges and universities.
We can help you build your brand and inspire loyalty among your community. We have established an outstanding backlist of books on the world's finest educational establishments, including Rugby School, Charterhouse, Wellington College, Brighton College, UCLA, Wycombe Abbey and The Lady Eleanor Holles School among many others.
Connect with your community and build your brand
Our books are durable marketing tools that strengthen brand awareness, celebrate legacy moments and connect with your audience. Most of our partners have substantial alumni databases and our publications are a terrific way of encouraging further engagement with alumni communities and inspiring loyalty.
---
'We are so proud and pleased with the product and can thank you and your talented team for helping to bring our dream to life. You folks are truly amazing.'
– Ralph E. Amos, CEO and Assistant Vice Chancellor, UCLA Alumni Association and Alumni Relations
---
Appeal to new and old students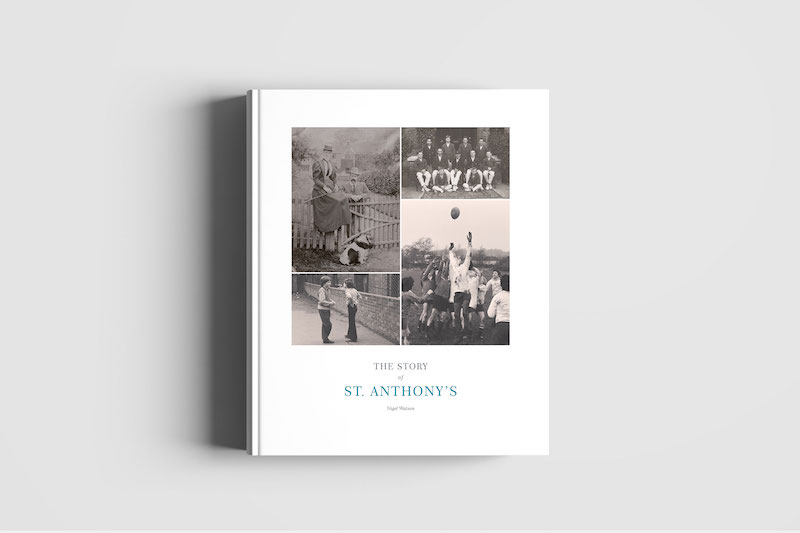 Custom histories are a great way to engage creatively with prospective pupils and boost student pride. Earlier this year we published a small, hardback history for St Anthony's School, a prep school in Hampstead, London. The Story of St Anthony's has been a key element in building the school's fledgling Old Boys Association.
---
'Very proud to have been able to contribute to the book. It's been wonderful to understand the history and know how the school progressed through the nineties and noughties.'
– Andy Joseph, St Anthony's School alumnus
---
Make the publication even more special
We can also create limited editions, such as slipcases and other luxury editions for VIPs.
For Brighton College, we created two editions, a hardback and a paperback version of their history – each with a different cover. The striking grey hardback was for parents and staff and the purple paperback was given to pupils. Each cover was embossed with the school logo in a modern, fresh design.
---
'We very much enjoyed working with Profile Editions and are delighted with the final product.'
– Richard Cairns, Brighton College Headmaster
---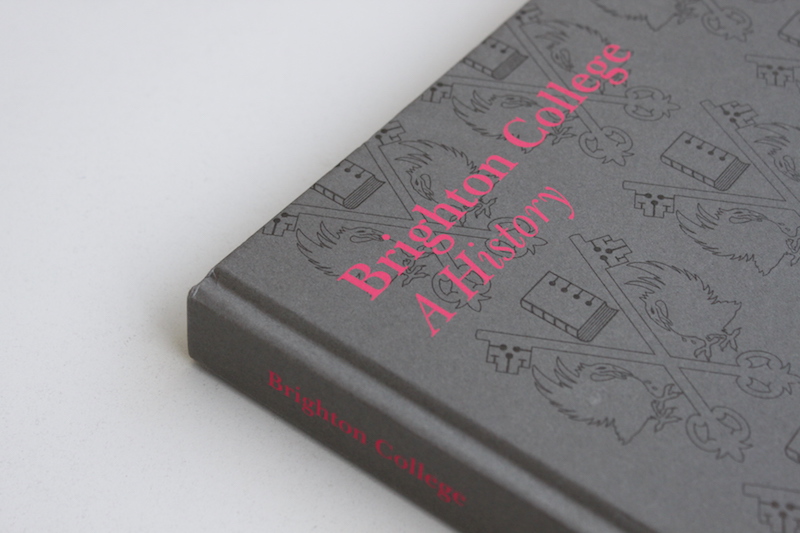 Offset the cost of making your book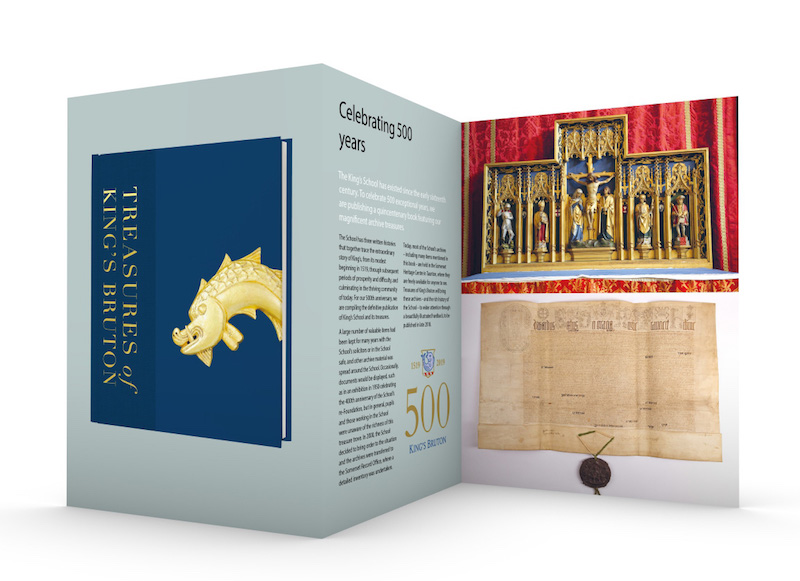 We offer a pre-order promotion tailored to each client, which promotes the book to your alumni prior to publication and helps you sell the book. The incentive to purchase is two-fold: alumni can pre-order at a discounted price and get their name listed in the book.
We fit our marketing schedule around your alumni mailings and magazine correspondence and manage all aspects of the customer service, marketing, sales and distribution. In these mailings we often encourage alumni to share reminiscences, anecdotes and archive photography.
Stories can be told in many formats, and we publish both illustrated and non-illustrated books. We all have a story to tell and we would love to hear yours.
Contact Publishing Director Peter Jones at peter.jones@profilebooks.com