John Catt's Guide to International Schools 2020/21 available in print and digital – read online for free here
Posted on 5th Aug 2020 in John Catt Publications, International Schools, International Education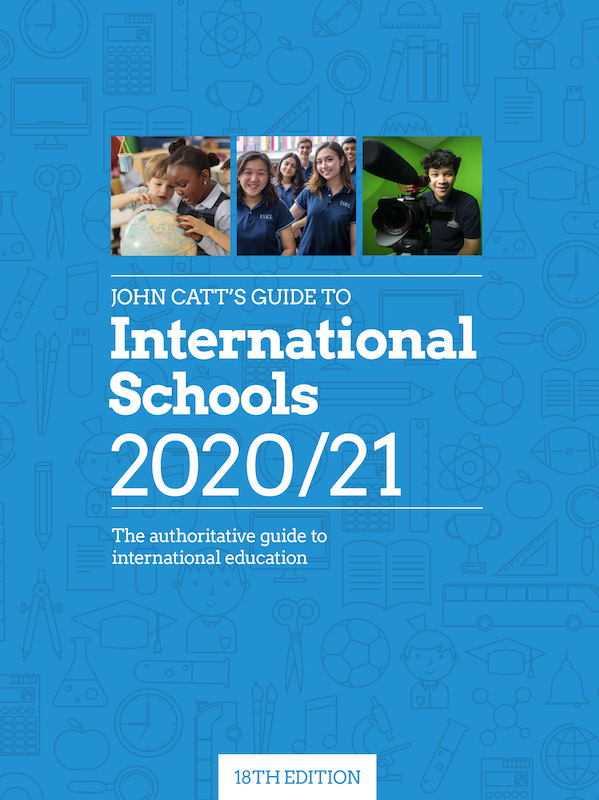 We are pleased to announce the publication of John Catt's Guide to International Schools 2020/21. The printed guidebook is now available to buy while you can read the e-version for free at the bottom of this page.
The 18th edition of this guide is partnered with www.internationalschoolsearch.com and features information on international schools around the world. (You can read a definition of how we classify international schools on our home page).
The 524-page guidebook, which retails at £14.99, includes details of more than 5,000 schools in 160 countries, with 200 profiles of leading schools in the sector. You can order a copy from our online bookshop or contact us at enquiries@johncatt.com.
It is currently being distributed to our mailing list, including schools, ministries of education, embassies, relocation agencies and educational consultants.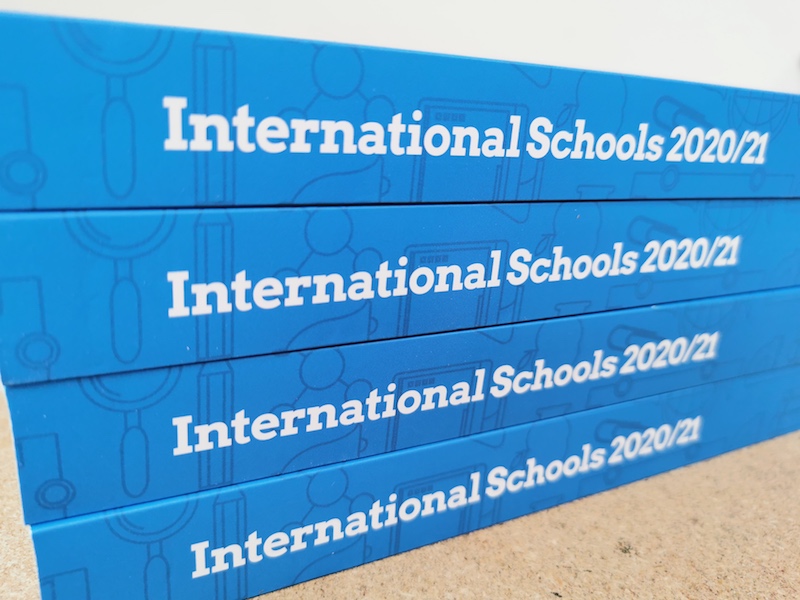 We're pleased the new edition includes some fantastic example of how schools have embraced distance learning in the face of the global pandemic.
We'll be placing articles from the guidebook online over the coming weeks.
The new edition includes information on ministries of education worldwide, contacts for educational organisations and details of international exams and curricula.
Those schools featured in the guidebook also have an enhanced school profile on this website, with the opportunity to embed a Twitter feed and YouTube/Vimeo video, and add links to Facebook and Instagram.
You can search for schools by using the filters on the homepage or you can view our country-specific pages, which features background and information on the international school sector in each country, as well as a directory of schools.
There is also a free-to-view version of the guidebook, which can click through to and read below: