International schools: where to now?
Posted on 27th Aug 2020 in International Schools, International Education Tweet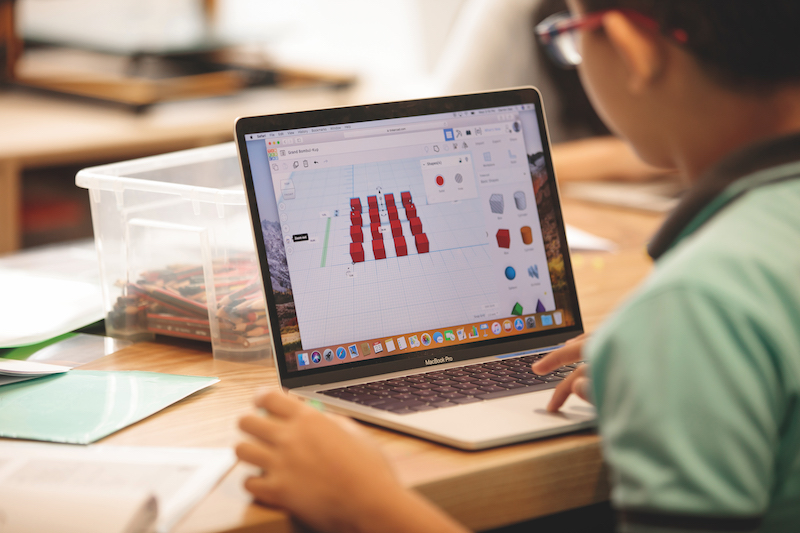 Brian Cooklin, principal of Nord Anglia International School Hong Kong, believes the best schools will emerge stronger from a period of lockdown and reflection...
One aspect of being on lockdown or quarantine or just not being allowed in the building is that people have had time to think. In doing so, educators around the world have tried to come to terms with what education will look like after the crisis is over. The sense of all being in this together was summarised by one parent in our school who commented that there was a level playing field as every country has the pandemic!
Pessimists take the view that nothing much will change except there will be continuing restrictions on what can or cannot be done as well as regulations about masks, temperature checks and health declarations.
Optimists see opportunities to break the chains of the past. For example, if predicted grades are acceptable for exam results, do we need all the examinations or assessments we have been doing? If universities are moving over to more online learning, should schools do the same? Do we even need buildings anymore? Will the whole environment be re-engineered so that climate change threats are abated?
The biggest impact on education will come from the economic fallout from the coronavirus. However, the sector has had amazing growth in the past and has shown itself to be resilient, the main reason being because families make sacrifices to place the education of their children top of their list.
In a climate of uncertainty in all aspects, schools offer stability and a safe haven. Parents always feel if their child is happy in school then they are happy too. This is particularly important during that period of adjustment when families have relocated to new jobs in a new country. International schools can offer so much support by way of connecting families in the same position, with health and wellbeing programmes and pastoral care systems. They can have an infrastructure which supports the needs of the child with counsellors and psychologists and specialist services.
In many cases, they will offer exposure to many different nationalities and cultures. It is a great way to develop international-mindedness and a respect for others, regardless of different races, religions, ethnicities, genders or opinions. It is a clear, tangible way to tackle issues like racism and to develop positive attitudes from an early age.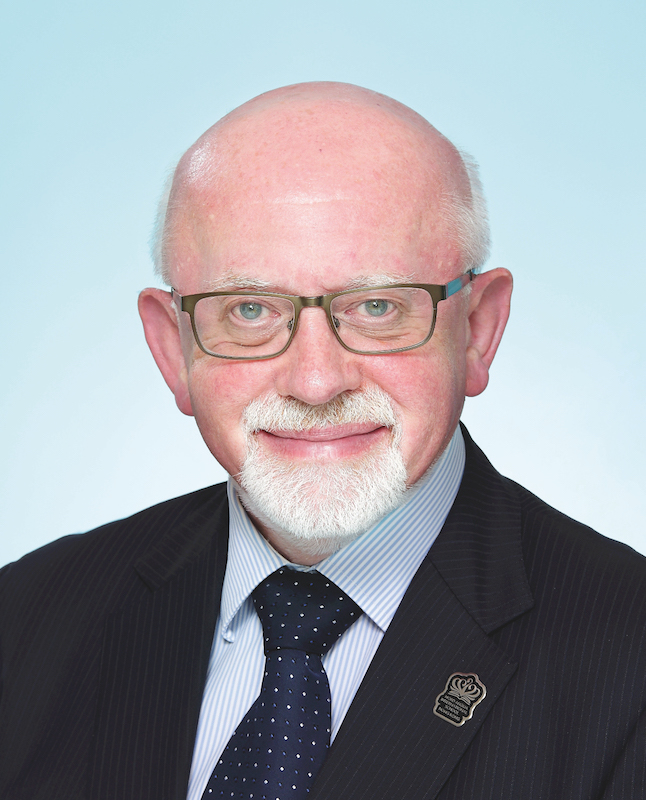 In terms of teaching and learning, International schools offer a wide range of choices in relation to curriculum, qualifications and teaching approaches. In many instances, parents find it difficult to choose – what are the advantages and disadvantages of each option? When there is so much jargon in education how would a parent know? Each school will present their best face and have lots of information to share which is persuasive. At the end of the day, all schools have good things to offer. I think it is like buying or renting a property – you know instinctively that it is the right or wrong place to live. Equally, as a parent, you know whether one school or another is right for your child.
Many international schools have also shown their true characteristics of adaptability and resilience in this crisis. The speed with which online learning or virtual school experiences were developed was truly amazing. It is a tribute to the commitment of all the staff, parents and students who made the system work so well in exceptional circumstances. Everyone was upskilled in their knowledge of technology but also developed a new language regarding artificial intelligence, asynchronous/synchronous learning, padlets and Teams chat.
What have we learned from this? Firstly, how quickly we can adapt to a new situation but also the scope for developing independent learning and time management even for the youngest children. This has been helped by the better resourcing and equipment that International schools have: 1-1 iPads for children, access to laptops or have their own one; AI platforms, AR and VR goggles, 3-D printers to name but a few. There was also a range of apps and software often provided free of charge during the crisis but afterwards may be only affordable by International schools.
Collaboration is also a key factor with teams of staff, students and parents working together to get the best opportunities for children to learn. But, also, collaboration between and amongst schools around the world has been heartening. Work, materials, resources and approaches were shared free of charge to all types of schools globally to show solidarity and empathy for the suffering being endured in many areas.
Equally, parents sometimes had to learn how to interact or play with their children in an educational way and formed closer bonds as a result. Others found the strain of working from home and keeping children on task overwhelming.
Interestingly, while some children struggled with online learning others flourished, notably the shy, reserved pupils or the visual learners (frequently game-playing boys!). For the quiet ones, this is probably because there was no audience whom they fear would criticise them and no distractions. Meanwhile, the visual learners were in their element, absorbing concepts and ideas much faster than usual. It is really important that we do not lose sight of these gains on a return to schooling.
There definitely will be a return to schooling, and we will need the buildings because what everyone misses is the human contact, exchange of ideas and collaborative learning.
However, there will undoubtedly be changes and International schools which are proactive, innovative and committed to developing relevant skills, learning and opportunities will be at the forefront of these developments.
This article appeared as the foreword to John Catt's Guide to International Schools 2020/21, which you can view in full here: