International education – life through a global lens
Posted on 28th Sep 2022 in International Schools, International Education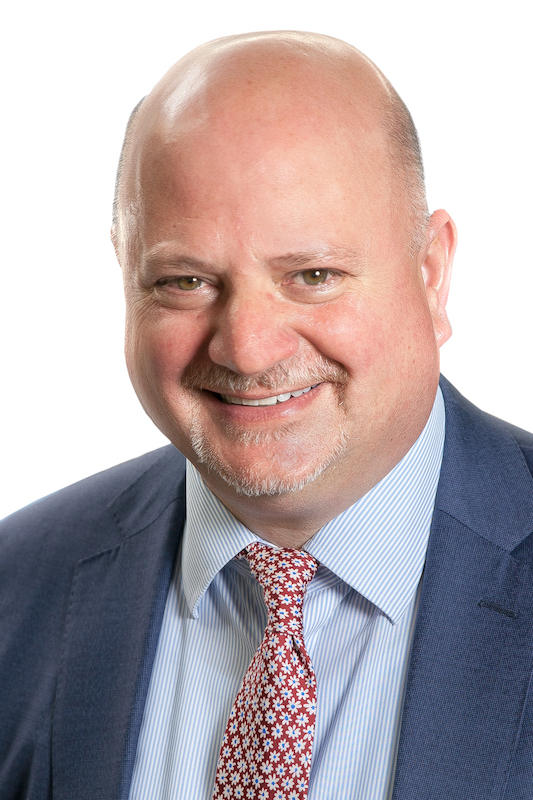 Nicholas Wergan, Global Education Director for Inspired Education Group, shares his thoughts on the benefits of an international education

Students attending an international school have the advantage of learning in an environment and community that is truly global – one that broadens their perspectives, outlook, and holistic development.
At international schools, students gain a head-start on the world stage. They learn to see life through a global lens and leave with a foundation for life: a deeply rooted inner confidence, a network of international contacts they can call on throughout their lifetime, and a mindset that sets them apart as the leaders of tomorrow. They develop an understanding of ethics and learn how to have a positive impact on their surroundings. By immersing themselves in other cultures there is a greater development of self-confidence and self-esteem.
The international curriculum builds on the core skills and knowledge all students need to learn and develop but is entwined with global perspectives, cultures and languages. This enables them to discover their unique individuality and become effective global citizens and leaders. The language immersion in international schools uniquely advantages students who learn in them, ensuring they flourish and succeed in their ambitious future pathways.
Students that attend a school that is part of an international group, such as Inspired Education Group, also benefit from global connectivity, which adds even more breadth and depth of opportunity.
From peer-led Global Student Leadership Conferences to the Inspired Builds Robotics competition, the Concours D'Arts Creative and Performing Arts competition, and international sports fixtures, tournaments, and tours. There is also an extensive global competition programme that includes sports from football to skiing, subjects from dance to history and interests from debating to chess – all designed to motivate and engage students' learning and deepen their development.
Inspired Global Camps provide an opportunity to develop life skills such as resilience, teamwork and independence while building confidence, knowledge, and talent. The comprehensive programme of camps runs during school holidays and includes the Lake and Mountains Summer Camp, in the beautiful alpine setting of St George's International School in Montreux, Switzerland. Here students learn to sail, paddleboard, rock climb, wakeboard, and try canyoning.
A different type of experience is the Inspired Fashion, Art and Design Camp in the world's capital of fashion at the International School of Milan. Here the focus is on creativity and style, alongside iconic Italian fashion brands. Or students could take part in the Elite Tennis and Golf Sports Camp at Sotogrande International School in southern Spain – just a few examples of the enriching global student camps on offer.
Inspired's International Student Exchange Programme further adds to the benefits of attending an international school. They broaden students' horizons and give them access to enriching experiences in new and exciting environments that develop the lifelong skills required to truly flourish and succeed.
During exchange programmes, students are immersed in a different culture and country, discovering and learning new languages and ways of life that create international, globally-minded perspectives and aspirations. Inspired schools offer exchanges for four weeks up to a whole year, where students create lasting memories and make friendships that will last a lifetime.
This article first appeared in the 2022/23 edition of John Catt's Guide to International Schools, which you can read here: