International Baccalaureate and Evidence Based Education partner to offer Professional Development in Assessment
Posted on 28th Aug 2018 in International Baccalaureate Tweet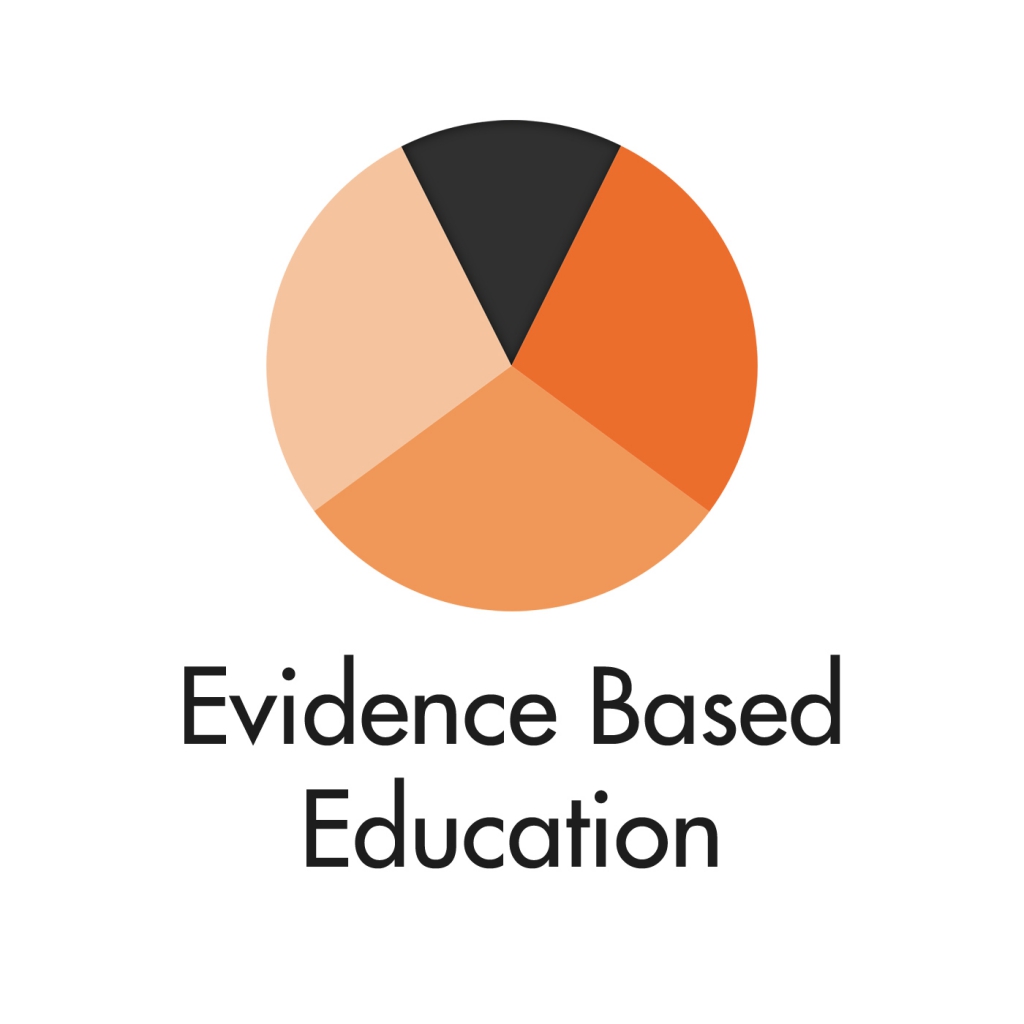 The International Baccalaureate (IB) has approved the Assessment Lead Programme from Evidence Based Education as a course of high-quality professional learning for IB educators. The course will build capacity in IB World schools to use assessment more purposefully and reliably as a tool for teaching and learning.
The agreement, signed July 2018, sees the Assessment Lead Programme recognized as category 3 IB professional development. Completion of the online programme will count towards an IB World School's evaluation requirements to show an ongoing commitment to professional development.
Evidence Based Education's Director of Education, Stuart Kime, said "We're delighted to be broadening our relationship with the IB community. Assessment is inextricable from teaching, and the quality of the latter is – in many ways – dependent on the quality of information derived from the former. However, assessment is complex specialism. The Assessment Lead Programme will support IB educators to further their knowledge, skill and confidence to design effective questions and assessments, and demonstrably improve the quality of information generated by assessment. Better assessment gives us better information and better information leads to better decisions about teaching and learning."
Since the Assessment Lead Programme launched in October 2017, over 200 educators from all over the world have enrolled on the first three cohorts. IB educators were some of the very first to join the programme.
"The course taught us about the importance of formative assessment, various techniques for assessing students and how to use the assessments to improve teaching and learning."
Sue Mann, La Escuela de Lancaster
"Crucially, the training has led me to focus upon learning outcomes for pupils, and to link curriculum, assessment and pedagogy, to a greater extent that I have previously in my career."
Alex Hartley, Bryanston School
The agreement with the IB builds upon existing partnerships Evidence Based Education has formed with the International School of Geneva and Dulwich College International to deliver the Assessment Lead Programme to educators across their schools.
Paula Wilcock, Chief Assessment Officer for the IB, said "It is fundamental to the IB learner's journey that the way we assess in the IB is a meaningful experience. As we celebrate our 50th anniversary year, this partnership will provide a vital service to teachers and strengthen the links between teaching, learning and assessment. The Assessment Lead Programme will give teachers the skills to facilitate the assessment experience as confident practitioners and users of assessment data. Ultimately enhancing the assessment experience and delivering fair, reliable, recognised results for students."