Fairview International School acquires a school in Scotland
Posted on 20th Feb 2019 in International Schools, Malaysia, United Kingdom Tweet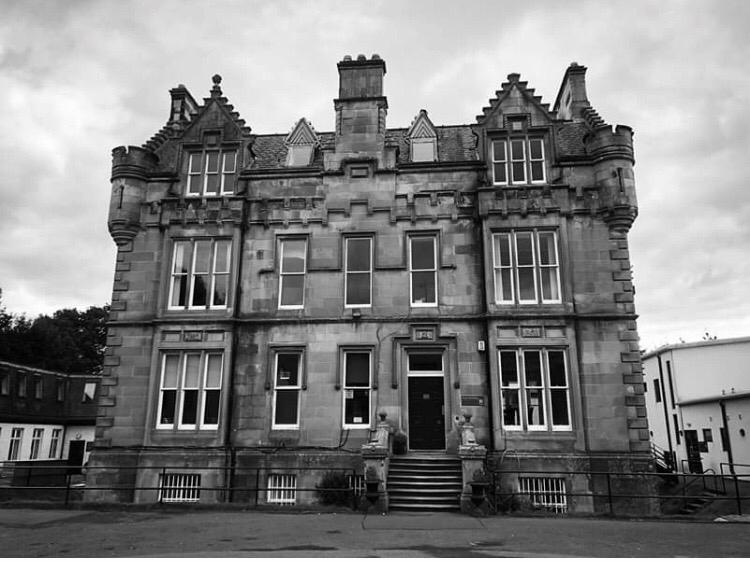 Fairview Global (FG) would like to confirm recent media reports in the United Kingdom and in Malaysia, that it is acquiring a school in Scotland.
FG currently own, manage and operate five International Baccalaureate World Schools in Malaysia, offering the Primary Years Programme, the Middle Years Programme and the IB Diploma Programme under the Fairview International School brand name.
The schools and land which are fully owned by FG are located in Kuala Lumpur, Penang, Ipoh, Johor Bahru and Subang.
Additionally, FG also owns the University College Fairview, as well as a dedicated education resort in Port Dickson, which caters for its growing 2,500 student population.
Furthermore, FG would like to confirm that a substantial amount of capital has been allocated to expand the Fairview International School in Beaconhurst, Scotland.
The acquisition is part of a greater plan for FG to expand abroad, namely in Scotland, Ireland and in England.
FG is also currently in the midst of expanding to Indonesia and China as well. The company's director, Dr Vincent Chian said that the time is right to take this Malaysian brand abroad, due to the pent up demand for accessible high quality education provided by Fairview.
"We expand because we see a need. We currently have students from 65 nationalities studying at Fairview schools, and when our parents relocate back to their home country, they plead for us to follow them," said Vincent Chian.
Meanwhile, FG has allocated more than RM6 million to bring the best of international education to its students. The company is commissioning a new concert hall at its Kuala Lumpur campus, as well as purchasing two Steinway pianos at a cost of RM1.6 million.
FG fully owned by a group of Malaysian educationist, is also pleased to announce that as part of its 40th anniversary it is offering 1000 free World Class Test (WCT) for Government school students.
Since the launch of the WCT in 2001 by the British Department for Education and Skills for assessing and nurturing gifted youngsters, the test have become an international benchmark for Mathematics and Problem Solving. The questions in the tests are designed by professors from renowned universities in the UK, USA and Australia.
"The total cost is RM300,000 and FG will fully underwrite it," said Vincent Chian.