Everything you should know about international school insurance
Posted on 12th Apr 2019 in International Schools, International Education Tweet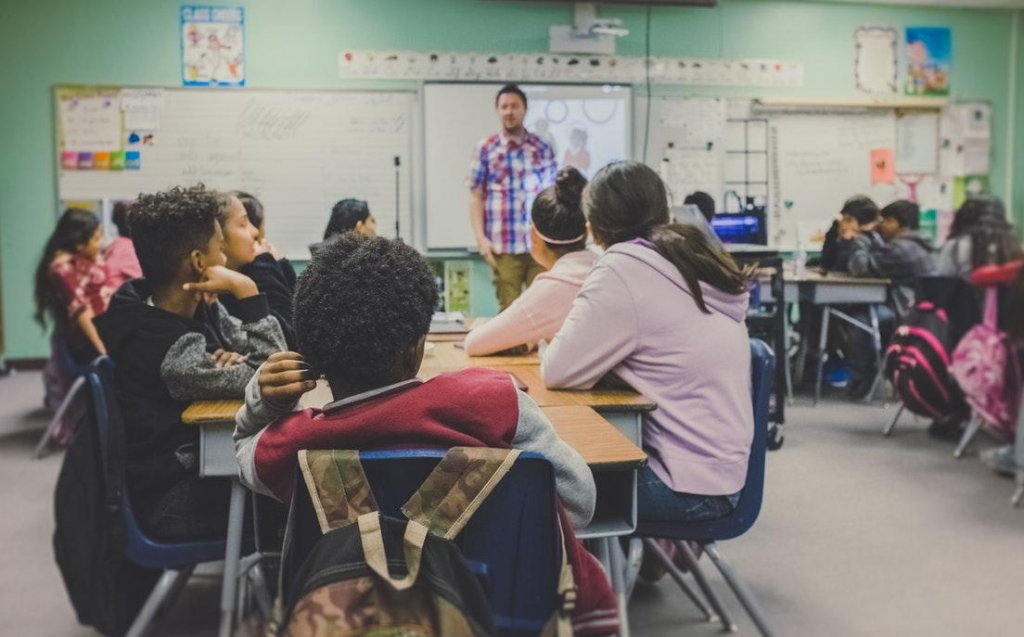 International and private schools around the world are facing an increasing array of risks and dangers that require specialized protection. This is especially the case nowadays, as students tend to engage in more extra-curricular activities, and schools are also more likely to be fitted with state-of-the-art equipment and technologies. Consequently, just one mishap is enough to drag down even the healthiest of balance sheets.
Running a private school is similar to, if not more difficult than, operating other types of businesses. School administrators have to be held accountable for a myriad of stakeholders - from students and teachers, to parents and board of directors - for any damages, liabilities, injuries, or even death. As such, apart from enacting an effective risk management strategy, having the right private school insurance solution in place goes a long way in protecting your educational establishment.
Leveraging their team's extensive knowledge in the industry and solid experience in providing insurance solutions to a strong portfolio of schools, established insurance broker Pacific Prime has curated the School Insurance Guide 2018-2019 to offer a pragmatic overview of the different facets of school insurance. In this article, we will provide a pared-down look at some of the key insights included in the guide.
Essential insurance solutions for schools
There is no such thing as a 'one-size-fits-all' approach in the sphere of school insurance. While one school may need property insurance to protect their valuable assets, another school may consider cyber insurance a higher priority.
While schools are free to customize and structure their own plans to best suit their specific needs and requirements, drawing upon years of experience in advising on school insurance matters, Pacific Prime says there are some important commonalities among different schools. Below is a list of the most essential school insurance solutions all private and international schools should secure.
Property insurance
If there's one form of insurance that every school should have, it is property insurance. The reason it's so important is that serious damages to property can lead to near or even total destruction of a school. Property insurance can not only protect the school's buildings, but also the contents within in the event of unforeseen damage/loss caused by an insured 'peril', such as fire or flood.
When taking out property insurance, it pays to check whether the coverage is adequate enough to cover the potential financial risks in the event of severe property damage. If not, you may consider increasing the limits so that you won't be caught off guard should an unforeseen event occur.
Public liability insurance
This form of insurance protects the school from legal liabilities arising from accidental bodily injury to third parties (other than employees), and damage/destruction to their property (e.g. visitors' vehicles). However, be aware that claims may be subject to an excess, which is the amount the insured must pay before they can submit a claim.
Business interruption insurance
Serious perils such as fire or typhoons may interrupt or even paralyze the daily operations of schools, causing a significant loss of gross profits. In the meantime, schools are still required to pay for expenses such as staff salaries. Business interruption insurance safeguards schools against these financial burdens by taking care of such additional costs.
A full version of essential insurance solutions for schools can be found in Pacific Prime's School Insurance Guide 2018 - 2019, which is available for FREE download here.
Four steps to securing insurance through a broker
An insurance broker works with multiple insurers and is not beholden to any of them vis-a-vis insurance agents, who typically work for a single insurer and place their company's interest above their clients'.
In this section, we take a closer look at how a professional insurance broker like Pacific Prime takes a unique approach to walk schools through every step of their insurance journey, from identifying their needs to implementing and managing their school insurance solutions.
Step 1: Initial needs assessment and analysis
In this consultation phase, our team of school insurance experts will assess and analyze your school's insurance needs and culture so that we can structure the right insurance policy. It will typically involve an onsite visit and a set of questions pertaining to facilities, staff, operations, activities, insurance history, and more.
Step 2: Plan consideration
After gaining an understanding of your school's key assets, liabilities, and exposures, we will narrow down a selection of the best providers and plans for your requirements, which will be presented in a list format so you can easily compare the best options.
Step 3: Plan review
We work with various top insurers to get quotes for the coverage you need by creating a benchmark of the right insurance providers. In this way, we can fight for the best value and scope of benefits. We will work with you to develop and present the Request for Proposal (RFP) to insurers, and subsequently review their proposals and pick the best solution.
Step 4: Plan implementation
At the last stage, we will make sure that the insurance is implemented as originally planned, including commencing coverage in a timely manner and educating all relevant parties on the new benefits. More established brokers can usually offer value-added services to streamline the implementation process, such as simplification of the application process, employee and management orientation and Q&A sessions, contract assistance, and service team introductions.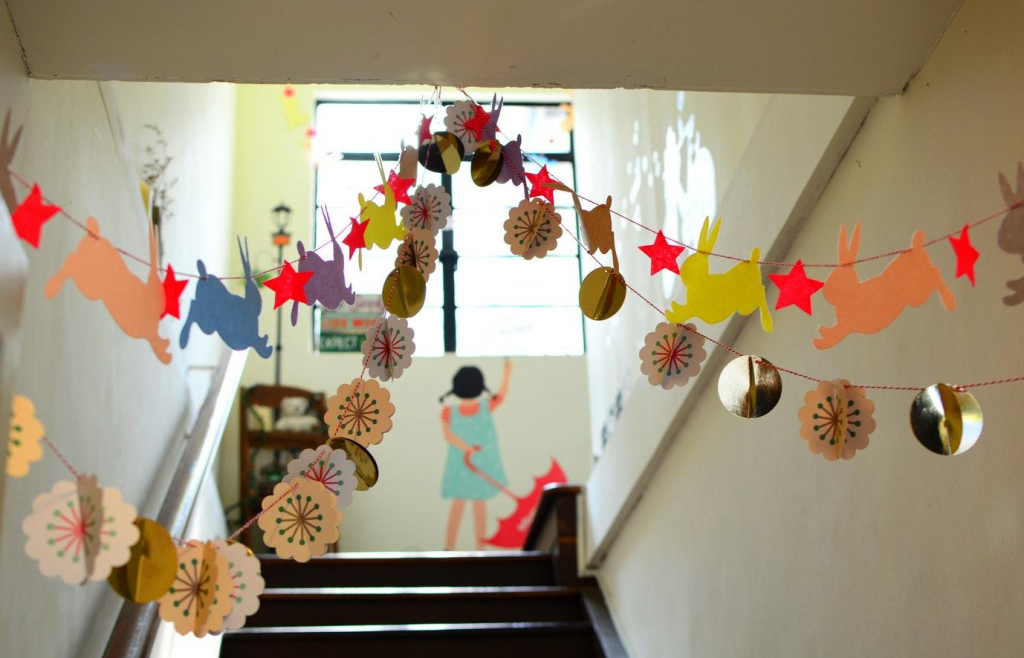 Comprehensive insurance and benefits solutions for schools
In addition to the aforementioned corporate-level benefits, which are designed to cater to the specialized needs of educational institutions, schools can also consider taking out a range of employee benefits such as supplementary health insurance, wellness, dental, and life insurance, to retain existing skilled staff and attract new talent.
With over 19 years of experience and nine offices strategically situated across the world, Pacific Prime is a leading insurance brokerage dedicated to delivering award-winning services to our clients. Our team of dedicated account managers are on hand to provide unrivaled assistance to all clients, from administering and lodging claims, to renewing their plans and negotiating coverage terms. Contact us today for impartial insurance advice, an obligation-free quote, and a plan comparison!