AV Alumni stories: Greetings from Northeastern University, USA
Posted on 15th May 2020 in School News, University Study, Austria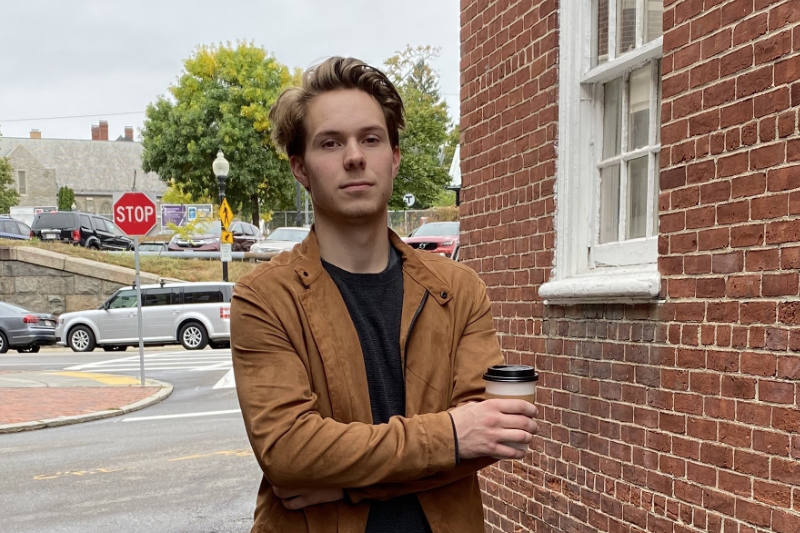 We have been in contact with AV alumni Daniel Ilin, who graduated from AMADEUS Vienna in 2017. Daniel is now studying Mechanical Engineering at Northeastern University, one of the leading research universities in the US.
According to Daniel, the high academic IB level has given him an advantage at university:
"At AV I discovered my passion for Math and Physics. Without the teachers in those departments, I do not think I would have pursued Engineering. I had never considered it before until I had some wonderful teachers at AV who showed me this new world."
Daniel is an enthusiastic learner and is a talented musician. At AV you could often find him behind the drums, and he has taught himself to play the guitar and the keyboard. Now he has discovered a way to combine his passion for engineering and music in an internship at a world-renowned company.
Read more about his experience at AV and his current studies: https://amadeus-vienna.com/av-alumni-northeastern-university/