AMADEUS receives award for Best Integrated Music and Arts Academy
Posted on 3rd Nov 2020 in School News, Austria Tweet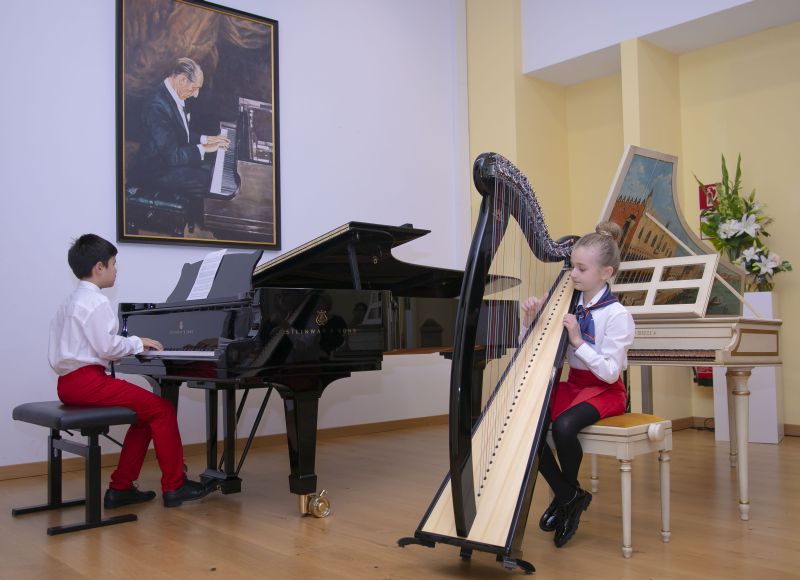 We are proud to announce that AMADEUS International School (AV) has received an Education and Training Award for the Best Integrated Music and Arts Academy in Austria.
The special award was given by Corporate Vision Magazine who explains that AV has demonstrated excellence, commitment, and dedication.
Chloe Smart, Awards Coordinator, commented; "The Education & Training Awards were launched to spotlight the paragons of education and training. Whether you deliver early years support, or professional training opportunities, we have endeavoured to showcase those that have truly come to define the sector that they work in."
The UK-based magazine focuses on bettering business practices across the world, and we can only agree that music plays an essential role in this matter. As Alan Greenspan puts it, "Art and music education help children develop abstract thinking that helps them in the business world".
With music being one of the pillars of Educational Distinction at AV, we are very proud to be recognised for this. We believe that all students benefit from having more music, art, dance, and theatre creatively embedded in the curriculum.
A privileged and Integrated Music and Arts Academy
AMADEUS Music and Arts Academy (AMAA) allows our students to develop their interests and explore their talents further. Mrs Karen Goh, Board appointed Director of AMAA, puts a few words on what makes our academy so special:
"AMAA is a unique structure integrated into the AMADEUS International School Vienna, with the sole purpose to provide music and arts exposure and education to students at all levels. In addition to fulfilling AV students' highest academic potential, AMAA contributes to well-rounded, creative, and confident individuals.
"Nestled in the cultural capital of the world, where top music, visual arts, and dance artists live in an environment of cultural legacy, AMAA is very well supported by leading artistic pedagogues. Not only do we offer expert evaluation and mentoring, we are the first 'All Steinway High School' in Austria, and we are privileged to be supported by the 'Goh Family Collection' of rare instruments.
"We love to share our passion for music and to make new friends, which is why we will launch a new international youth orchestra, open for musicians in and around Vienna.
"AMADEUS International School Vienna is truly a place where music and arts education is integrated into academic excellence with distinction."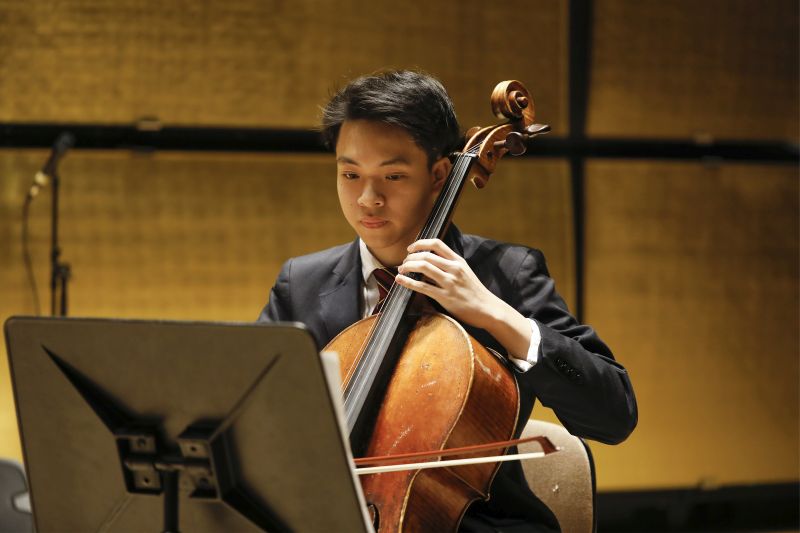 Learn more about the international youth orchestra here and discover the opportunities at AMADEUS Music and Arts Academy here.