​Agora Sant Cugat students win first place in Renault education competition
Posted on 6th Aug 2020 in School News, Spain, Student awards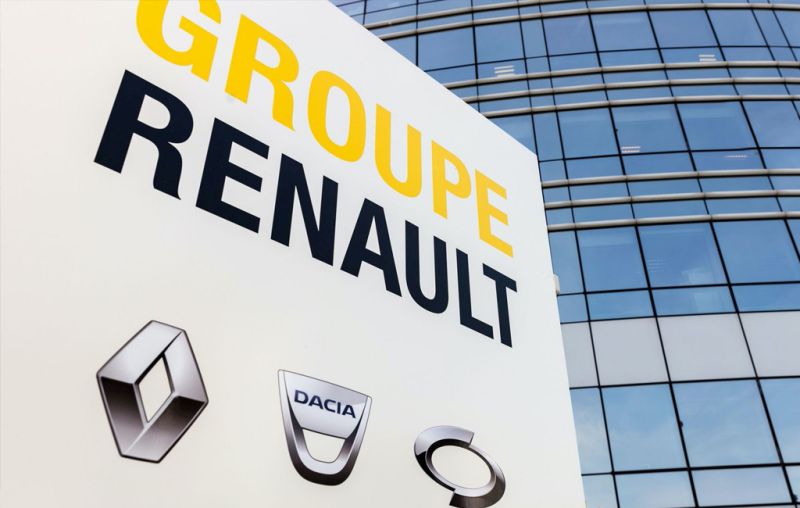 Students at Agora Sant Cugat International School have been recognised with the First Place award by Renault for their project about road safety and sustainable mobility: The Fatal Consequences of Alcohol.
The project launched by Renault in 2011, "Your Ideas, Your Initiatives" is aimed at students aged 15 to 17 and is designed to get young people involved and to make a contribution to a global campaign. More than 12,500 students from four continents took part and pitched their ideas to a panel of experts including Anne Guillaume, Expert Leader in Road Safety for Renault Groupe, who selected the best entries based on criteria. Our Sant Cugat students won the national award for Spain.
The competition won an award from Prince Michael of Kent, of Great Britain, two years ago for its innovative impact and is financed entirely by Renault.
Deputy Head, Jordi Ross Sabaté, said, "Due to the pandemic situation we are all living through, this year´s competition was completely remote but our students were not discouraged. Our team presented an excellent project which each member worked on from their home. The students, Clara Biosca, Júlia Church and Olivia Hageman, all students from Baccalaureate 1, worked with their tutor Isabel Pérez; their motivation was for people to understand what they learn in a driving school is not only to pass the driving test but to keep us all alive."
Clara Biosca, a member of the winning team, said, "In our research we found that more than 35% of car accidents in Spain are caused by drivers who are under the influence of alcohol and 75% of minors consume alcohol before the legal drinking age of 18. Our team wanted to take this opportunity to make a statement, to prevent further accidents."
The team created a film, song and made a proposal in the local Town Hall. Júlia Church added, "We wanted to demonstrate the dangers and consequences of drunk driving and the impact that this can have on family and friends of those affected. We created a song with our own lyrics to go with the film."
Olivia Hagman said, "First and foremost, our efforts were based on creating awareness and so we asked the school to post our film on its Facebook page and for teachers to show it in English classes, to reach the students. It was a great honour to win First Prize in the competition."