​A summer of Impington International College student successes
Posted on 20th Jul 2021 in School News, United Kingdom Tweet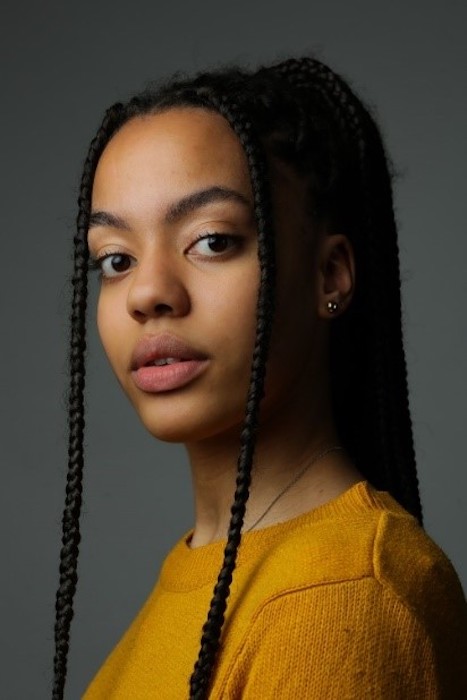 As the academic year draws to a close, students at Impington International College have been celebrating a number of successes, from International Baccalaureate (IB) results to sporting achievements.
Earlier this month, 100% of students passed the IB, with an average point score of 36. Over a quarter (26%) of students achieved 40 points or more and four students achieved 44 and 45 points, placing them in the highest ranks globally.
Achieving the maximum score of 45 points, Emma D., said: "The past year has been challenging so I was nervous on results day but I am thrilled that the result reflects my hard work of the past two years". Emma is now considering universities in her native Germany. Reflecting on her achievement, Emma said: "The encouragement and support we received from the teachers at Impington have been invaluable and the College is more than a place to study; the deep love of learning is inspirational and I am thankful to have been able to complete the IB there."
Beatrice M., secured her place at University of Oxford, one of the most acclaimed universities in the world, to study Biology. Beatrice, who has studied at Impington since Year 7, said: "The College has been a supportive and friendly place to study at, even in times of COVID, and has helped me to do well in my studies. I'm really looking forward to learning more about biology from experts in the field and discovering which areas of the subject I find the most fascinating. I'm particularly excited for any field trips where I can get more of an idea about biological field work."
Students studying the CP at the College secured places at prestigious performance schools to pursue a career in theatre.
Attaining the highest exam grade in her cohort, Olivia W. (pictured above), who studied Impington International College's Year 14 Diploma, secured her place at the prestigious Guilford School of Acting. Commenting on her achievement, Olivia said: "I was shocked when I received my results, but delighted. After applying to the Guildford School of Acting last year, and not being accepted, I decided to study the Year 14 Diploma to increase my confidence and refine my technical skills before applying again this year. The reassurance and guidance from the College has been incredible and I would thoroughly recommend considering the course to anybody who is undecided about their next steps after Sixth Form so they can benefit from the additional training and opportunities it offers."
Accepting her offer from University of Warwick, one of the top 10 universities in the UK, to study Theatre and Performance, Emily R., said: "I'm delighted to have achieved the results I need to study Theatre and Performance at a prestigious university like Warwick. Being at Impington made me feel part of a family, and I will miss that, but I am thankful to have had the opportunity to study with teachers, like Orris [Gordon, Assistant Director of Performance]."
Meanwhile, football scholarship students, who combine the academic rigour of the IB with specialist sports training provided by Norwich City FC RDP, have successfully qualified in the National League U19 Alliance, a football competition for 16-19 year old males competing against National League Academy teams at the highest level.
Jo Sale, Vice Principal at Impington International College, said: "We are tremendously proud of all our students and share our heartfelt congratulations with all; they received the results they wholeheartedly deserve. The past year has been incredibly challenging, and it is an absolute testament to the students that they have remained positive and dedicated to their education and future. I would like to thank all of the parents and teachers for supporting the students during this time and, although I will miss them all, I am so thrilled for our cohort as they embark on their next exciting journey."