6 good reasons for Heads to blog
Posted on 4th Jul 2019 in International Schools Tweet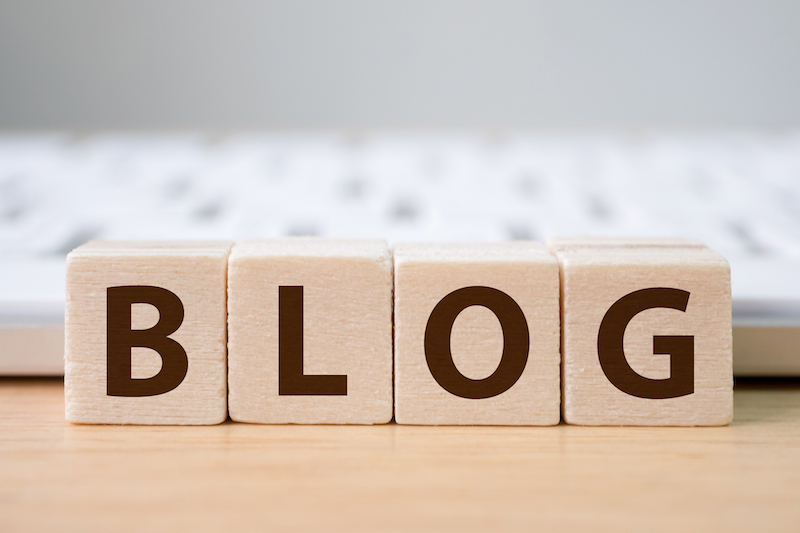 By Olivia Malaure, Finalsite

More and more Headmasters and Headmistresses are blogging and here is why:
Blogging is great for your SEO (people can find your school website)
Helps establish yourself as a thought leader
Builds rapport and engagement
Creates opportunities
Provides a platform for you to tell your unique story and share your expertise
Makes you stand out
Here are some brilliant examples of blogs that Heads are contributing to:
International School of Prague
Frankfurt International School
Dulwich College (A collection of articles published by the Master)
You'll notice in the examples above that every leader has a unique title that they use to address themselves. Some Heads sign off using their official title, others on a first name basis.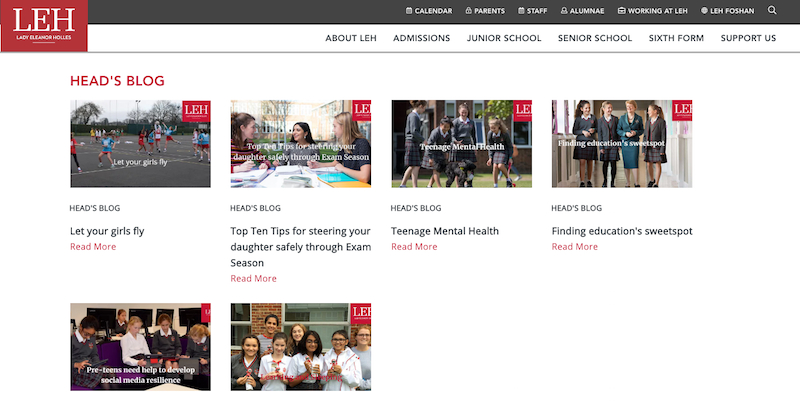 It's important that your content is found – otherwise why write it? Here are a few techniques you can use to ensure your hard work pays on and that your content is found in online searches.
Include the keywords that your audience is going to be searching for in your title/URL
If it's a blog that's hosted on your website ensure that you've added your keyword to your H1 tag, your URL and that your keywords are in the first few lines of your content. This makes it easy for search engines to understand what your page is about. It's also a web accessibility best practice.
Add internal links within your website to the content you want to be found. This tells search engines this content is important.
Encourage sharing. Ensure you've got social share buttons on your blog. The more your content is shared, the more potential parents/pupils you'll be exposed to it and the higher you'll be ranked in search engines!
It's also important to evaluate and measure the success of your blog. You should track which had the most readership as well as likes and shares. This will help plan for future blogs. We know it's time consuming but it pays off in many ways. We suggest over the summer you plan your blog calendar – don't over commit. Start small and continue to add as you get your into your blogging groove. Happy Blogging!