Turning passions into professions
Posted on 14th Oct 2021 in School News, Hong Kong Tweet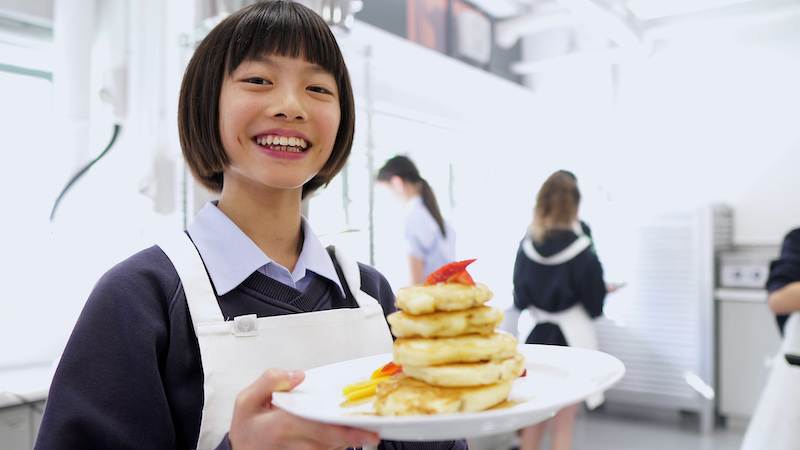 The English Schools Foundation (ESF) has 22 schools in Hong Kong, offering an inspiring International Baccalaureate education
Secondary school is such a crucial time for students, with many significant decisions to make. ESF has an incredible support structure to help students determine how to best prepare for their future.
As the largest provider of English language education in Hong Kong, ESF offers world-leading teaching and learning to over 18,000 students in 22 schools. We offer an International Baccalaureate (IB) education from kindergarten through to secondary.
The IB has been developed specifically to meet the needs of learners from any cultural background. It is a system based on encouraging students to problem solve, analyse complex issues and to work collaboratively with their peers.
In partnership with the IB organisation, we develop programmes which allow students across the world to become active, compassionate and lifelong learners.
Maximised Opportunities
ESF students achieve some of the highest results in the world, compared to global rankings.
"It is by getting good grades that students can go on to their top university and ultimately onto their chosen career path," said Belinda Greer, CEO of ESF.
"We nurture and develop individual talents and skills, so that every student has the best possible chance of studying at the institution of their choice."
ESF students are offered personalised pathways to students in the last two years of their secondary education, turning passions into professions.
Students with a specialised interest and ability in subject areas that they wish to pursue further, can gain university credit and advanced recognition for fast-track acceptance to specific universities and programmes. These include Aeronautical Engineering with Embry Riddle University in Florida, to International Sports Management with the World Academy of Sport and Federation University and Hospitality Management with the Business and Hotel Management School in Switzerland.
An ESF education centres on students being engaged in their academic pursuits while making a difference to the lives of others. Ultimately, our ESF graduates are successful because their education in an ESF school has helped them discover what they enjoy doing and enabled them to follow a worthwhile career that they are passionate about.
Hear what our graduates say
Name: Dominique Tse
School: Renaissance College
University Destination: Hong Kong Academy of Performing Arts (Dance)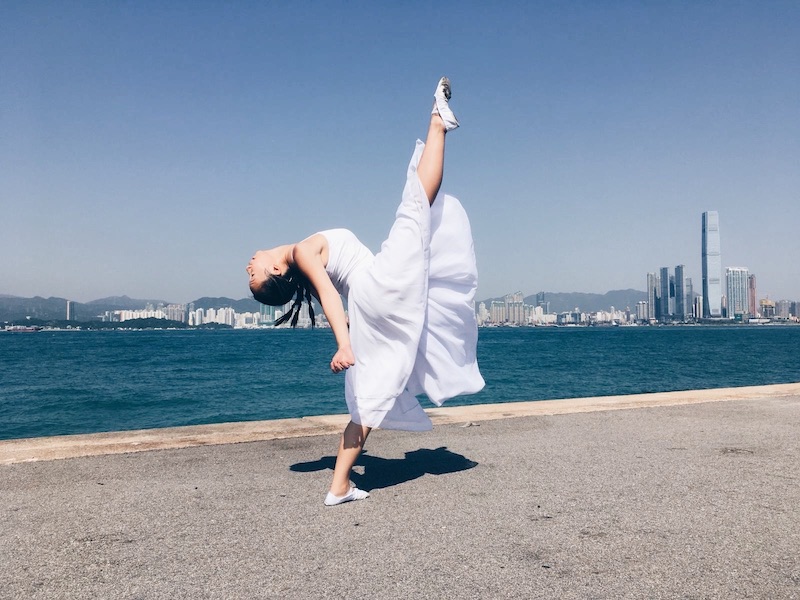 ESF has given me a holistic education and taught me to prioritise growth as a whole person. This is imperative to employment in the performing arts industry, because when we are commissioned, we aren't only commissioned as an artist but also as a person who can positively contribute to the project. It is really important that, at the core, we are constantly growing, open-minded, and kind-hearted.
Name: Ruddy Menzies
School: West Island School
University Destination: Leeds
Beckett (Electronic and
Electrical Engineering)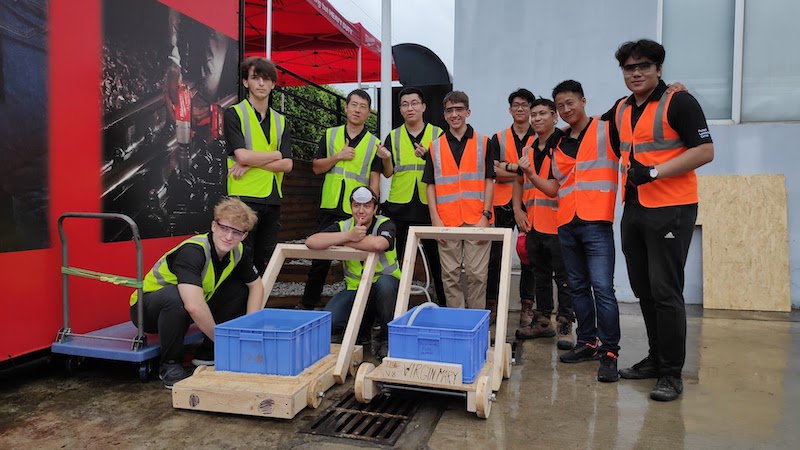 What I enjoyed the most about studying in ESF was the abundance of hands-on experiences. Among them, Design Day which features a range of workshops and discussions with well-known tech companies and industry leaders. Our class went to Dongguan to visit a TTI factory, which designs and manufactures power tools. We were really lucky to be able to visit an actual factory and to see every stage from design to the final product.
Name: Daanyal Ebrahim
School: Island School
University Destination:
Georgetown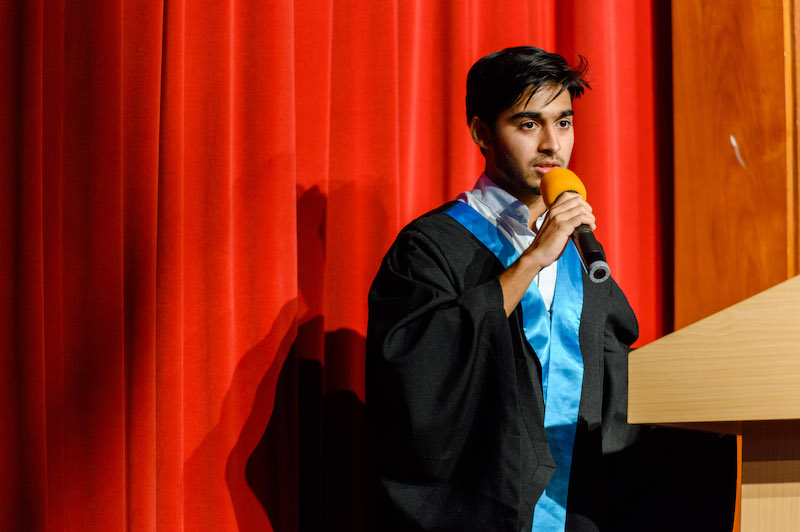 I think something that ESF education has really prepared me for is being independent. Especially with the advent of my gap year, learning in ESF for all my life has really taught me to take charge of my own life and what I want to do, and to embrace that life is about so much more than just going to university and getting a job. There are many experiences that I could go through to develop myself as a well-rounded person.
Name: Nicholas Ng
School: South Island School
University Destination:
University College London (Human Geography)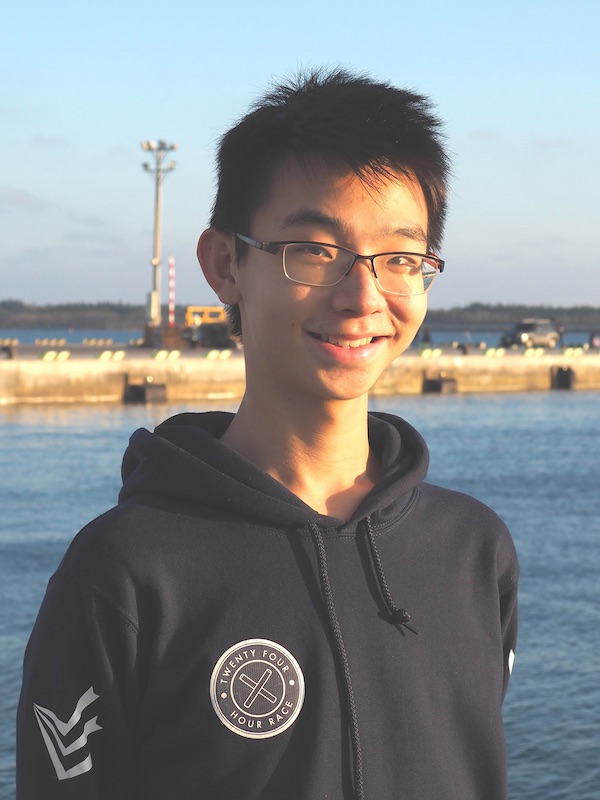 I feel that ESF education has prepared me for advancing to university by providing the critical mindset and evaluative, discussion-based thinking style required in geographical thinking. The humanities in particular value not just a strong understanding of contemporary issues, but more importantly the ability to critique arguments, offer alternatives, and then critique those too. In that regard, the openness of my learning environment at ESF has made a huge difference.
Name: Jueun Kang
School: Discovery College
University Destination: University of Toronto (Life Science)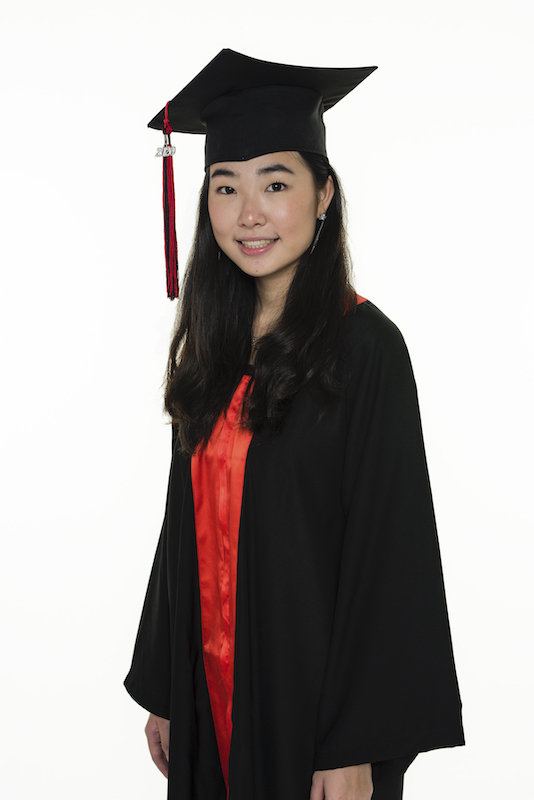 In the beginning of my IBDP journey, I was unsure what I wanted to focus on and what my plans would be after graduation. Over the past two years, ESF has allowed me to explore numerous areas of study with endless support from my teachers, who were passionate about what they were teaching and quick to recognise my interest in medical sciences.
My school counsellors helped me look into summer courses for first-hand experience. The IBDP programme gave me the chance to investigate aspects of science that fascinated me through an extended essay. It also gave me tools such as critical thinking and decision making to overcome challenges in experiments.
Name: Casey Lim
School: South Island School
University Destination: Australian Institute of Music (Composition and Music Production)
I've been an ESF student from Year 1 through to Year 13. In the course of my primary and secondary education, I was always encouraged to go beyond my comfort zone and make the best out of my work and musical performances. Life in ESF also taught me that the most recent performance or project is never the last, and that there is always room for advancement. Along with the opportunities I was given throughout my academic journey, I have not simply been told how to do things, but rather given space to grow in real-life experiences, such as having the honour of conducting the choir for our school production of ANNIE Jr.
English Schools Foundation
www.esf.edu.hk
admissions@esfcentre.edu.hk
This article first appeared in the 2021/22 edition of John Catt's Guide to International Schools, which you can read here: