TASIS England applauds successful AP exam results
Posted on 15th Aug 2022 in School News, Exam results, United Kingdom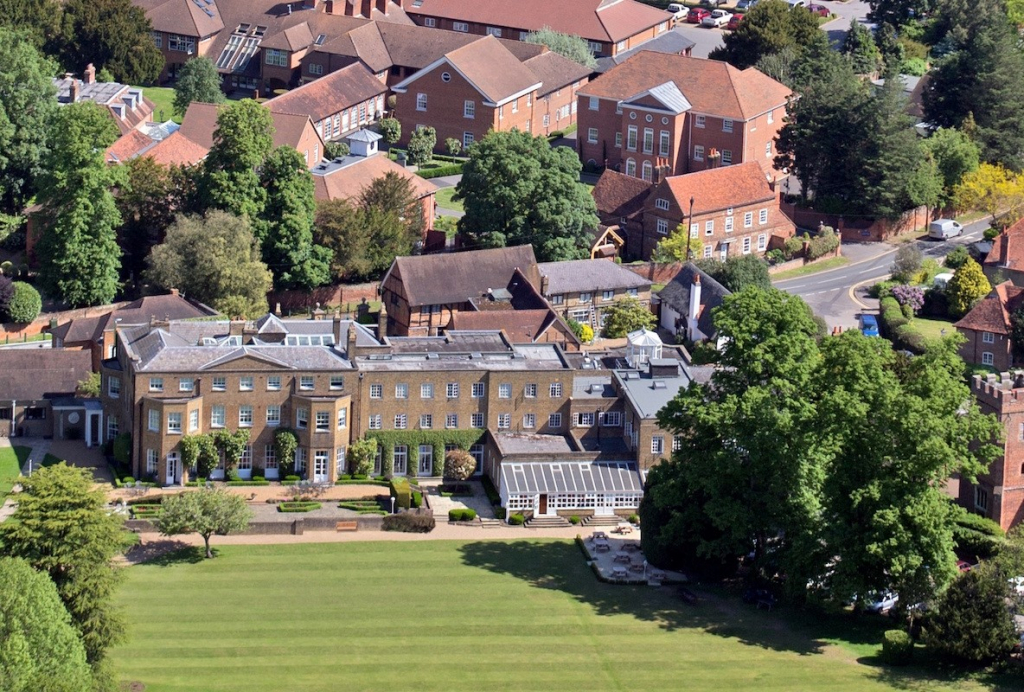 TASIS The American School in England is delighted to announce the excellent Advanced Placement (AP) exam results achieved by its students. In 2022, 169 Upper School students took a total of 372 AP exams in 23 subjects. The mean score achieved was 3.85 (out of a maximum of 5), and 88% of our AP candidates achieved a grade of 3 or higher. Both the average and the impressive pass rate are significantly higher than the global results of 3.05 and 63%, respectively.
More than 90% of colleges and universities in the United States give credit and advanced placement to AP students who received a grade of 3 or above on these college-level exams. Of the exams taken by TASIS students this year, 28% received the maximum score of 5 and 60% were awarded a score of 4 or higher.
In addition, 65 TASIS students were recognized as AP scholars, a status awarded to those who receive scores of 3 or higher on three or more exams. Of these, 28 were named AP Scholars with Distinction (achieving a mean score of 4.38) and nine are AP Scholars with Honor (with a mean score of 3.86).
Head of School Bryan Nixon commented, "The excellent scores earned by our students are once again well above global results. This success reflects a resolute commitment to learning by our students and to purposeful teaching by our faculty.
We are grateful to our dedicated teachers and proud of our determined students. As we celebrate their achievements, we also encourage them to continue to fully engage in their learning journey, and embrace the opportunities that lie ahead, whether here at TASIS England or in their new learning communities and universities."
AP courses are developed by the American College Board and feature among TASIS England's academic offerings. Widely considered to be the equivalent of A-levels, success in these subject-based exams is valued by universities around the world.
TASIS England's 2022 AP exam results are summarized below:
88% student pass rate (world average 63%)
Average mean score of 3.85 (world average 3.05
28% of the exams were scored 5 (out of 5)
60% of the exams were scored 4 or higher
65 students qualified as AP Scholars (28 with Distinction, 9 with Honor)