Tanglin Trust School achieves exceptional (I)GCSE 2022 results
Posted on 26th Aug 2022 in School News, Exam results, IGCSE, SIngapore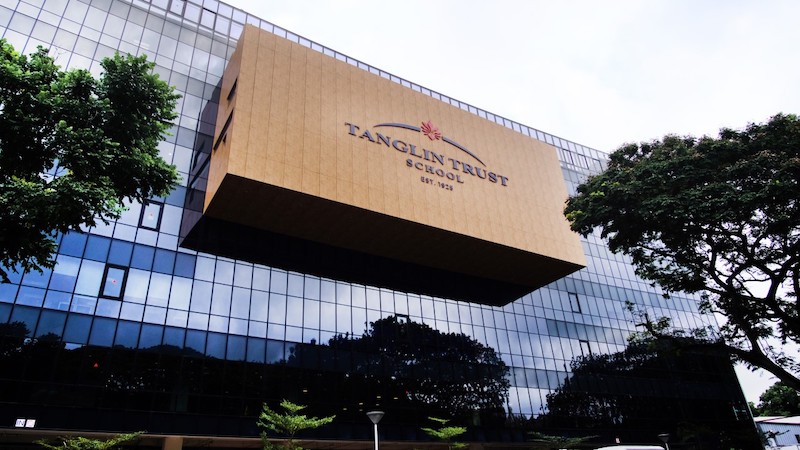 Tanglin Trust School is delighted to share that it has achieved its best ever set of (I)GCSE results. Of all grades achieved, 68% of Tanglin students achieved A* and 85% were A* to A, more than twice the percentage in England.
Other notable results include:
90% scored A* to B
98% scored A* to C
100% of students scored A* to C in English and in English Literature
100% of students scored A* to C in Mathematics
Luke Hensman, Head of Upper School, said: "I am absolutely delighted with the outcomes for our Year 11 cohort. My heartiest congratulations to all our students as they reap the result of their hard work. A big thank you goes out to Tanglin's parents, faculty, and support staff for their unwavering support."
Chris Seal, Head of Senior School, said: "In a year where results were expected to decline, our students performed exceptionally, surpassing expectations for the (I)GCSEs. The students, staff and the Tanglin community can be enormously proud of these achievements and these outstanding outcomes complete a trio of remarkable sets of results at Tanglin this summer. Our (I)GCSE students can now focus on flourishing in the next stage of their education, whether that be IB or A Level. We wish all our Year 12 students all the very best as they embark on their Sixth Form experience."
This year's IB cohort at Tanglin achieved the school's highest ever average Diploma score of 41.4 points, more than 9.4 points above the world average and 3.9 points higher than the Singapore average this year. Tanglin's A-Level cohort achieved 100% pass rate, where an exceptional 40% of all grades were an A*, compared to 14.6% in England. In addition, 69% of all grades were an A* or A, compared to 36.4% in England and 58% in independent schools in England.
For more information about Tanglin Trust Senior School's programmes, please contact the admissions team at admissions@tts.edu.sg.