Shaping the world's future – Vrije Universiteit Amsterdam
Posted on 22nd Feb 2019 in University Study, Netherlands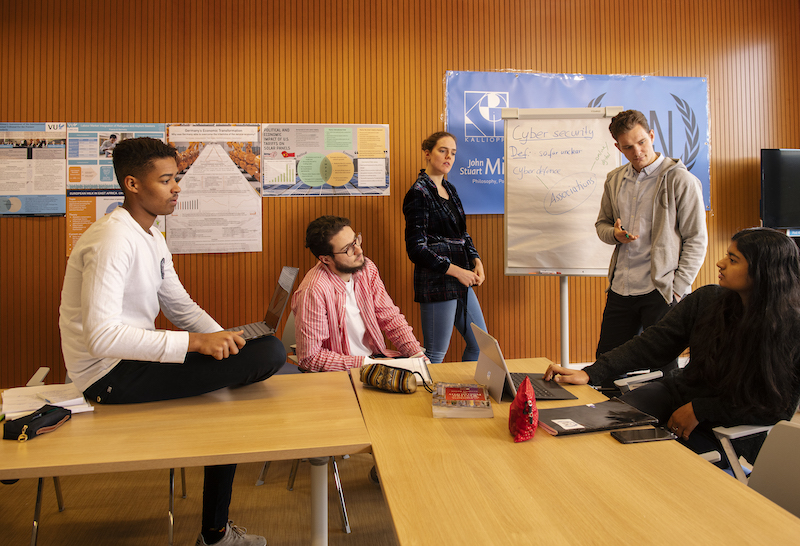 Philosophy, Politics and Economics (PPE) in Amsterdam is a unique 3-year Bachelor's degree programme at Vrije Universiteit Amsterdam that will prepare you for future leadership positions in business, politics, academia, and beyond.
Multidisciplinary study and international classroom
This selective international bachelor, PPE offers a thorough introduction to philosophy, political science and economics and teaches you to combine the insights and results from these disciplines. Throughout the year you will get guest lecturers by international renowned scholars and leaders from the world of economics and politics, learning how to write policy briefings among other skills. PPE provides you with the necessary knowledge and tools to be a leader in the 21st century!
PPE is a small scale and intensive programme, offering exchange opportunities at international partner institutions and unique extracurricular initiatives involving representatives. Furthermore, the programme is embedded in John Stuart Mill College, with its own housing on the VU campus. Become part of our active intellectual and social community!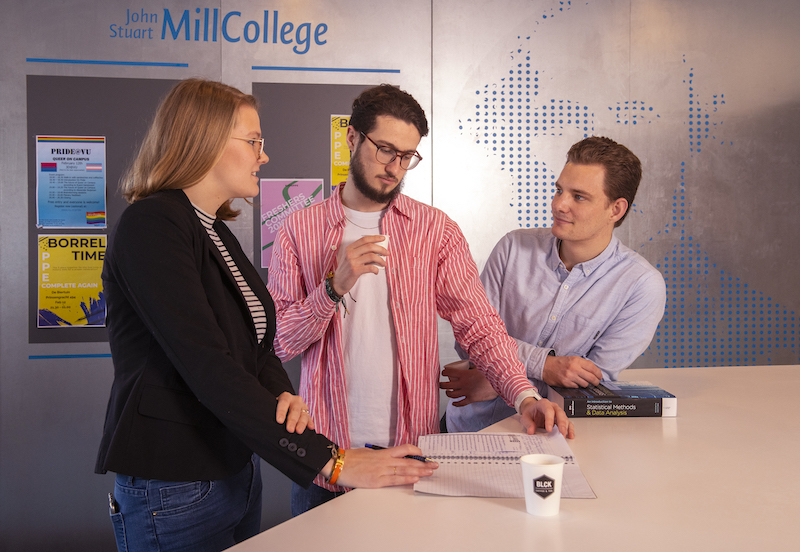 PPE goes India!
Last year twenty of our PPE students went to Mumbai to participate in the PPE Spring School, an event jointly organized by John Stuart Mill College and the Indira Gandhi Institute of Development Research (IGIDR) in Mumbai. During this week our students had the opportunity to attend lectures and live and work together with the Indian students on the IGIDR campus.
Katie Eitler (Luxembourg):
"The study is very demanding, but it is positively challenging. You have to be ambitious to catch up though. In the future I'd like to become a political advisor or a speech writer."
Sebastian Gerstner (Italy):
"This environment allows students and staff to freely act, think and speak. Furthermore, the VU reflects the city of Amsterdam as being international, multicultural, modern and open minded."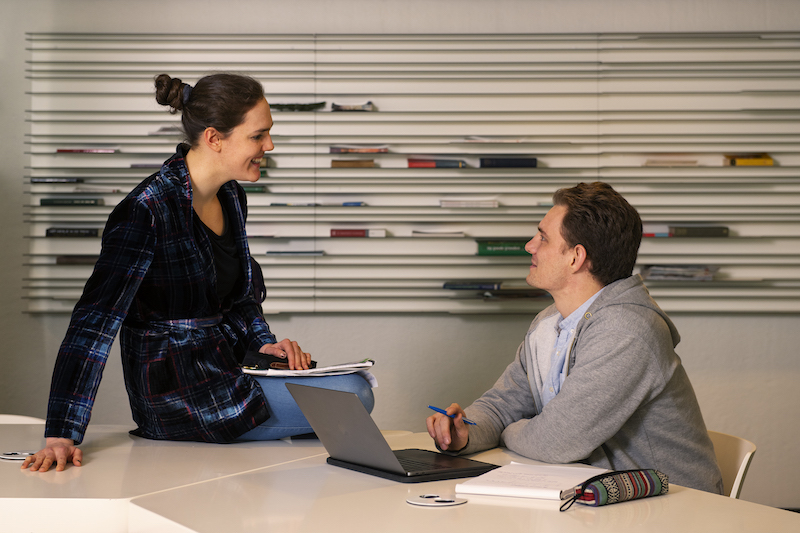 Come and study PPE in Amsterdam!
Vrije Universiteit Amsterdam is an internationally renowned research university founded in 1880. With more than 24,000 students, of which 4088 are international, the university conducts cutting-edge research on problems of major societal and scientific importance.
The university is located in the vibrant city of Amsterdam, one of the most multicultural cities in the world, with the largest concentration of students in the Netherlands and where English is the second language spoken. The campus is surrounded by one of the most dynamic and fast-growing business districts in the Netherlands hosting over 700 companies. Students will benefit from the personal atmosphere and easy access to university, while remaining close to the vibrant city heart of Amsterdam.
For more information about the programme visit the PPE website.
For questions please contact the International Student Advisor at the International Office, Rosa Vijftigschild via admissionsppe@vu.nl