New issue of International School magazine is available now
Posted on 11th May 2016 in John Catt Publications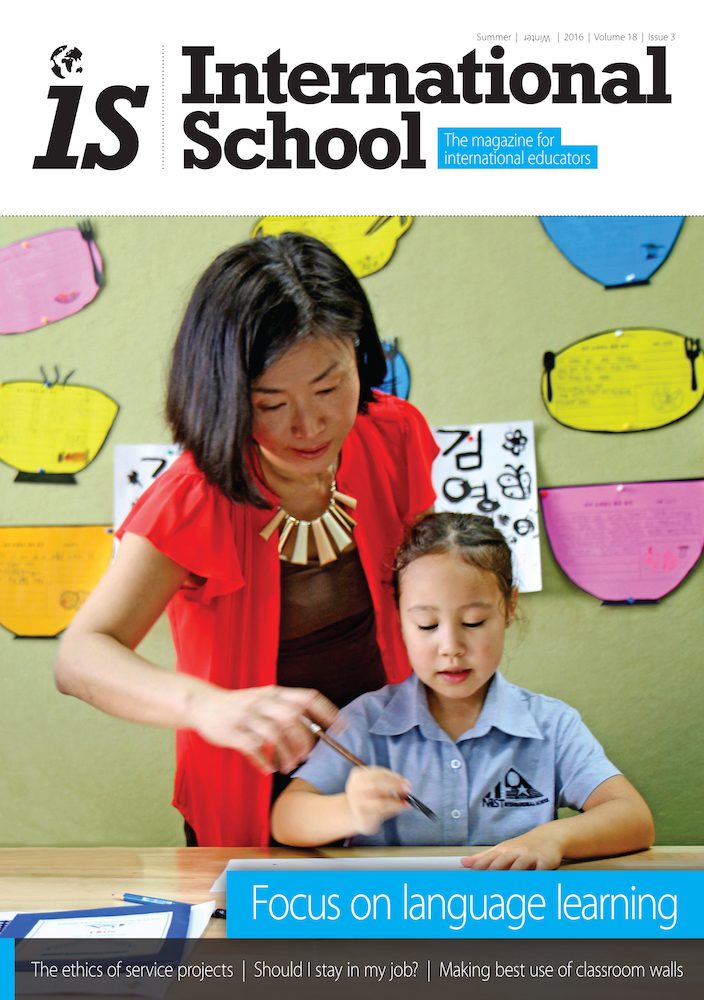 The new issue of John Catt's International School magazine is now available in print and online.
'The magazine for international educators' is packed with news, features and opinion from schools across the globe. It is currently being distributed to subscribers and to heads of international schools.

To subscribe to International School magazine, please visit the John Catt Bookshop. The new issue can be viewed online at www.is-mag.com

You can also find the magazine's app by searching for 'International School magazine' in the App Store or on Google Play and follow International School on Twitter at @IntSchoolMag.

If you would like to submit an article to International School or if you have other enquiries, please contact our editors Mary Hayden and Jeff Thompson at editor@is-mag.com. For any advertising enquiries, contact Madeleine Anderson at manderson@johncatt.com or +44 (0) 1394 389855.