Liberal Arts and Sciences at University College Tilburg
Posted on 26th Mar 2018 in University Study, Netherlands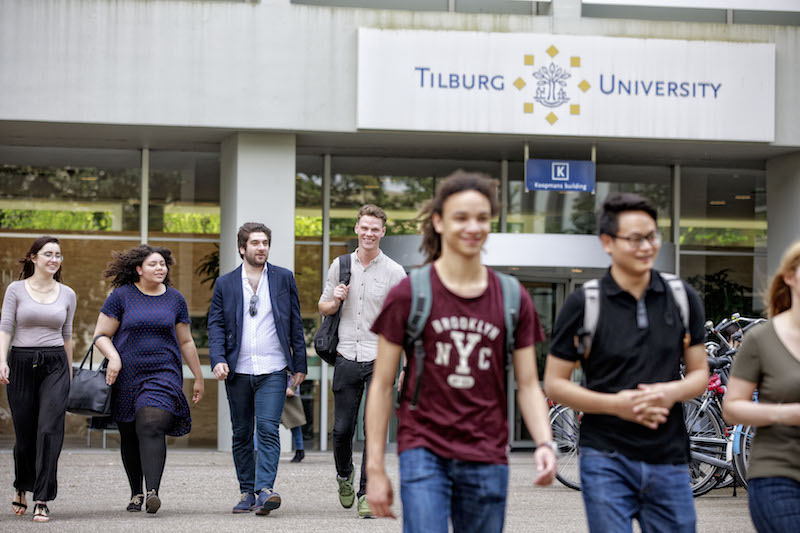 At the heart of the green campus of Tilburg University, a nurturing environment is created that allows international students to develop into critical thinkers, concerned citizens and academically educated professionals.
This beautiful place, our University College Tilburg makes studying a truly unique experience. Our students choose to specialize in Law, Social Sciences, Business & Economics, Humanities or Cognitive Neuroscience.
Liberal Arts and Sciences is a small scale and intensive program for highly ambitious people. The program teaches students to approach complex global issues for example: poverty, health and environment, migration, war, refugees, tolerance and geopolitics – to name a few, from different scientific angles and work on creative solutions.
What to expect?
In the first year, students explore a wide variety of subjects within different scientific disciplines. In doing so, they discover what kind of academic path they truly wish to pursue.
In the second year, they will choose a major and specialize in one of five disciplines:
BSc Business and Economics
BA Law in an International Context
BSc Social Sciences: Human Behavior
BA Arts and Humanities: Past – Present - Future
BSc Cognitive Neuroscience: Brain and Cognition
In addition to this major, they choose a minor.
A minor can be in a different scientific field to that of the major, giving the student the opportunity to broaden their knowledge.
They can also choose to pursue their minor in the same scientific field as their major to further deepen their knowledge in that specific area.
Minor courses can be followed at Tilburg University, at another research university in the Netherlands, or abroad during an exchange semester.
Exchange
University College Tilburg has many international exchange partnerships, respected universities in all corners of the world. Students can spend a semester studying at any one of these institutions. Spending up to six months in a different country will be the experience of a lifetime – and one that is highly valued by prospective employers.
Emiel Gieles
Major Business & Economics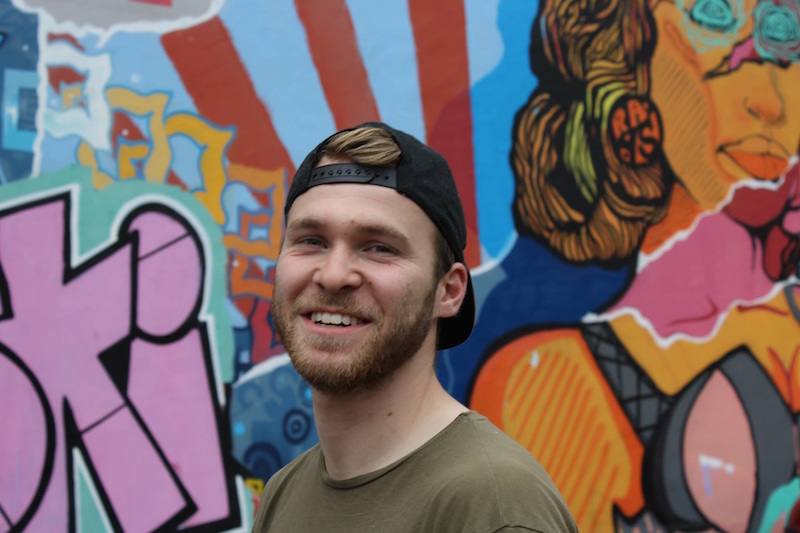 "The broad set up and the options to choose your own direction is what really appeals to me in the Liberal Arts and Sciences program. Handling cases from different perspectives has always been interesting to me. I chose the major Business & Management since I am really interested in management and strategy within smaller organizations as well as economics at the micro and macro level.
"I have recently returned from my exchange in Madrid to specialize in Entrepreneurship and Business Intelligence, and would like to pursue a master's degree in Social Entrepreneurship."
Career Prospects
Students will graduate with an internationally acknowledged BA or BSc degree in Liberal Arts and Sciences with a specialization that qualifies them for a range of Master's programs and careers in that area. Employers worldwide appreciate that they are both generalists and specialists and that they can take an interdisciplinary approach to most complex issues.
Most of our students continue towards a Master's degree after completing their Liberal Arts and Sciences degree. Some of our alumni start their career, go travel or do an internship.
Master's Programs of our alumni
Here are some examples of master's programs of our alumni:
International Business Law
Law and Technology
Victimology and Criminal Justice
Economics
Strategic Management
Organization Studies
Clinical and Cognitive Neuroscience: Neuroeconomics
Data Science: Business and Governance
Environmental and Bio-Resource Management
International Relations and Diplomacy
Social Psychology: Work and Organizational Psychology
Human Aspects of Information Technology
Religion, Literature & Culture
Art, Media and SocietyPeace and Conflict Studies
Cognitive Neurosciences
International Humanitarian Action
Environmental Economics
European Studies
Arts and Culture
Contemporary History
Media Culture
Political Sciences
International and European Law
Youth Studies
Sociology: Migration and Ethnic Studies
International Peacekeeping
Ikram Rhioui
Job: Product & Community Manager With Locals (www.withlocals.com)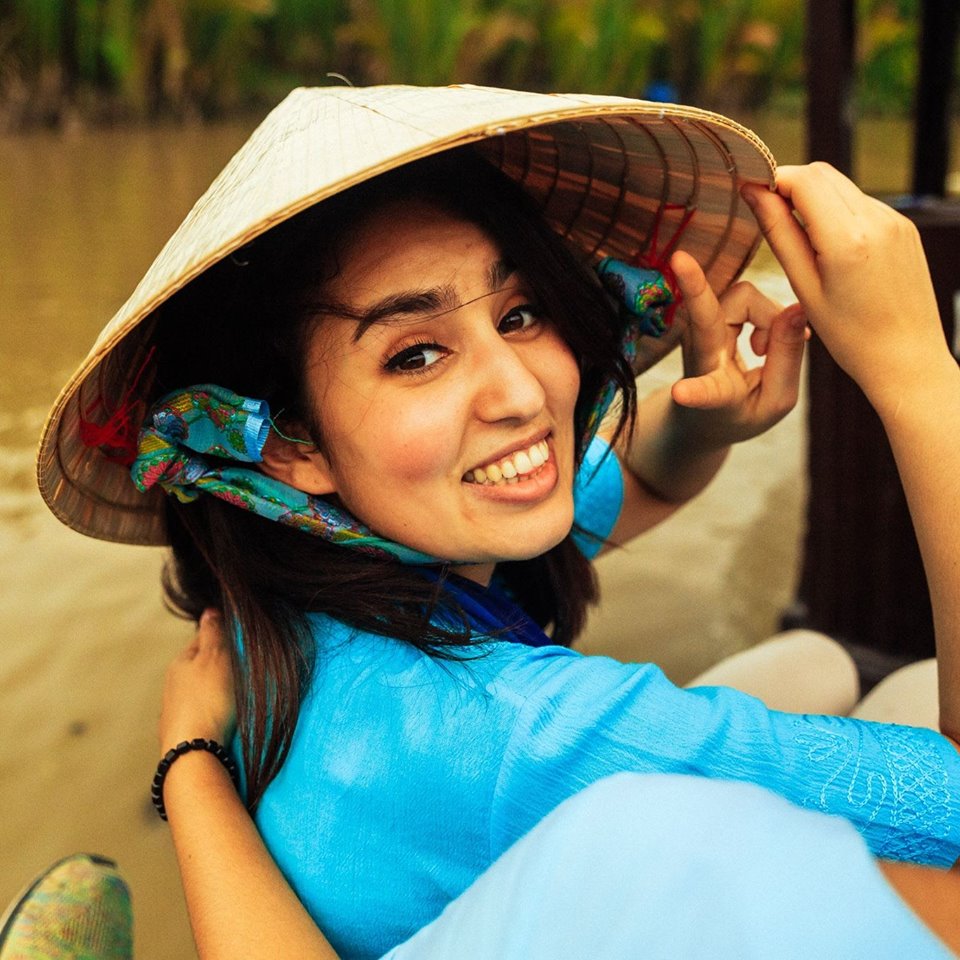 "Liberal Arts and Sciences has provided me with the best way to kick start my career as a young professional! After finishing my bachelor I started working at a start-up and noticed how valuable interdisciplinary skills are when it comes to tackling complex issues together with colleagues and other stakeholders.

"I also appreciate it that this bachelor's degree allowed me to nurture friendships with so many cool & smart individuals, be it students or lecturers, by having a small and close community.

"My advice for current liberal arts students? Don't worry about the future, you'll find out soon enough how highly appreciated your set of skills is by lots and lots of people."
Why study Liberal Arts and Sciences at University College Tilburg?
Awarded Dutch 'Top Program' label for 4 consecutive years; 2015, 2016, 2017 & 2018.
Innovative Team Teaching sessions, two professors from different scientific background teach the course together, discussing the subject in class.
Become part of a classroom with people from different nationalities and cultures from all over the world
Several practical options to prepare students for life after Liberal Arts and Sciences. Whether they follow up with a master's program, start a career or become an entrepreneur, the transition should run smoothly.
Student association Extra Muros organizes many academic, cultural and social activities for the community of University College Tilburg.
Tilburg is the least expensive student city in the Netherlands
Inclusiveness at UCTilburg
"As an institution dedicated to critical inquiry, we are committed to examining any kind of prejudice, and to creating space for voices that, for no good reason, are less heard. We see it as our task to ensure that imbalances of power, for instance between people of different gender, sexual orientation, color, class, cultural or religious background, age, or (dis)ability, are not replicated within the university, but are actively countered.
How to define these imbalances of power and how to counter them will be a topic of ongoing discussion, and will be a consideration whenever decisions are made to recruit new faculty and students, to form committees, to design the curriculum, to compose a syllabus, to invite speakers, and to put together academic panels."
Find out more about the Liberal Arts and Sciences program at University College Tilburg:
https://www.tilburguniversity.edu/education/bachelors-programs/liberal-arts-and-sciences/