LEH International School Foshan offers the Dr Wai San Sam Cheung Memorial Scholarship
Posted on 16th Mar 2021 in School News, China, Admissions, Scholarships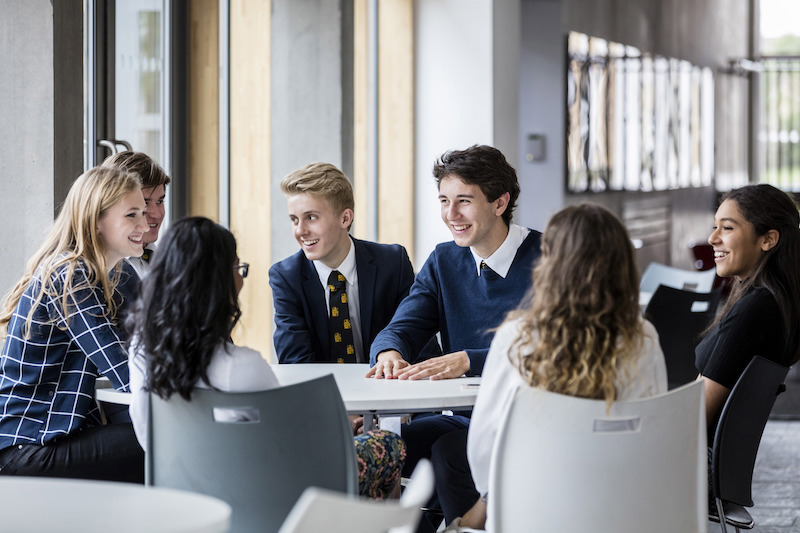 Lady Eleanor Holles International School Foshan is proud to offer its Prestigious Annual Award for Excellence, the Dr Wai San Sam Cheung Memorial Scholarship.
The Scholarship recognises the values of The Institution of Engineering and Technology, of which Dr Cheung was a much loved and respected Fellow, for Integrity, Excellence and Teamwork.
Despite his many personal and professional Awards, Dr Cheung's greatest achievement was in mentoring young people; sharing his experience, wisdom and fundamental belief in the value of education and lifelong learning. These strong beliefs led him to taking a pivotal role in the establishment of LEH Interntional School Foshan.
Dr Cheung's legacy lives on through the Dr Wai San Sam Cheung Memorial Scholarship, which is awarded annually to a student demonstrating the same values of academic achievement, a commitment to helping others and a desire to become a dynamic and global-minded leader.
What are the attributes of an LEH Scholar?
The LEH Scholarship Selection Committee is looking for young people of outstanding intellect, character, leadership, and commitment to service.
The guiding criteria are:
Academic excellence
Commitment to use one's talents to the full (as demonstrated by mastery in areas such as sports, music, debate, dance, theatre, and artistic pursuits)
Commitment to use one's talents to give back to the Foshan (GBA) community
Who is eligible to apply?
Students entering into A-Level programme in September 2021
Meet the LEH admissions criteria
How to apply?
Complete the Admissions Application Form: https://leh-foshan.openapply.cn/apply
Complete the Scholarship Application Form.
Submit all the requested documents.
Sit scholarship assessments and attend an interview.
When to apply?
All scholarship applications must be completed and submitted by Friday 9th April 2021
Test day will then be held on Saturday 17th April 2021