King's College students exceed UK average in A level results
Posted on 22nd Aug 2017 in School News, Spain, Latvia, Panama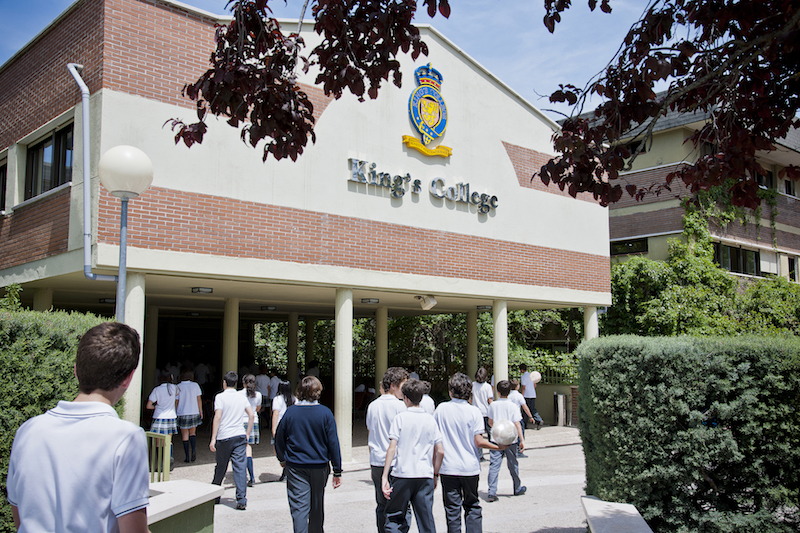 King's College students widely exceeded the UK national average in A level results with 46.18% A*–A grades.
"Standards are getting tougher but at King's we are ready and able to enable our students to meet them," said Sir Roger Fry, founder and Chairman of King's Group.
The average pass rate of all King's College Schools has reached 99.28%. A remarkable 20% of the graduates have achieved an A* qualification, while the percentage of exams graded A*–B have reached an outstanding 69.26%.
The impressive grades obtained by King's College students will allow them to access some of the top universities in the world. In recent years, 48 pupils from King's College have earned a place at 6 of the top 10 universities in the world and at least 40% of the alumni attend one of the top 200 universities (according to Times Higher Education Rankings 2016-2017).
"Behind the statistics, results of this quality do not happen by accident. They are the result of consistent hard work by the students themselves, supportive families and the professional approach and expertise of our top academic staff over many years," explained Matthew Taylor, Headteacher of King's College Madrid.