Inspired Education Group launches world's first online school with access to over 60 physical campuses
Posted on 6th Nov 2020 in School News, International Education, Online Learning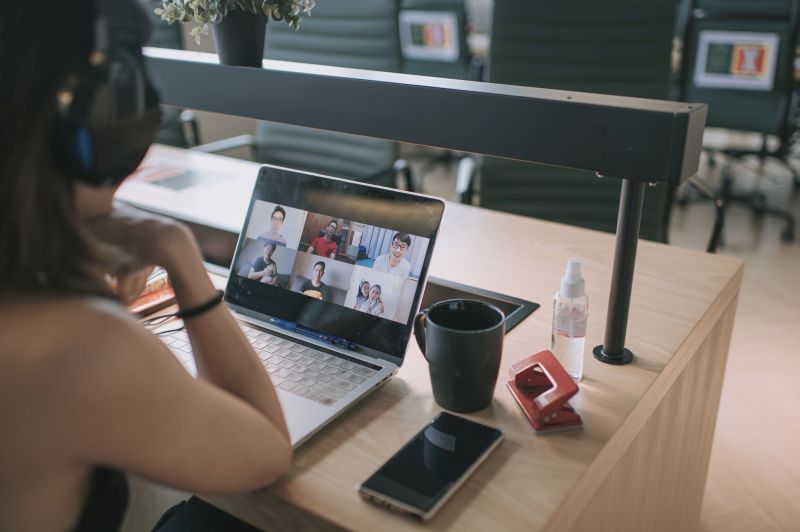 Renowned for its innovation in education, leading global premium schools group Inspired has announced the launch of the world's first online school- King's College Online- enabling its students to access over 60 prestigious physical schools around the world to complement an all new online learning programme.
Named after leading schools already within the Inspired portfolio, King's College Online will first launch in China and New Zealand with students invited to register from today for courses starting in January 2021. Rapid roll-out will see courses available in the UK and northern hemisphere from September 2021.
Inspired is the largest premium schools' group to expand its education offer online. Already educating 50,000 children in schools across five continents and 20 countries, King's College proudly boasts over 50 years of British academic excellence. King's College Online will deliver full-time international GCSE and A-levels online. Students will be offered the unique opportunity to spend time at one of over 60 of the best schools in the world and/or join a range of in-person summer and winter camps delivered together with leading partners in their fields such as sport (with Real Madrid Football Foundation), fashion (Missoni), and performing arts (Berklee College of Music).
Teachers have been individually selected from Inspired's current global network of schools, with each a leader in their academic field and demonstrated excellent ability to teach online.
Students will learn through live keynote lessons, supported by personalised tutorial study groups and proactive weekly performance tracking, as well as co-curricular activities such as music, drama, art and coding, alongside their global friends. Students will also have access to additional support, such as 24 hour pastoral care and university counsellors. King's College Online will offer the Pearson Edexcel international GCSE and A Level curriculum, delivered via the leading Canvas learning platform, which incorporates the latest student and teacher dashboards, online assignments, and embedded Artificial Intelligence.
King's College Online will be established with Mr Mark O'Donoghue as its CEO. Mark previously led the digitalisation of Hotcourses and, prior to that, was Chief Executive of AVADO, a global leader in online learning.
Nadim Nsouli, Founder & CEO of Inspired, said: "It is always a pleasure to launch a new school, and even more so to launch the first of its type in the world. Many parents have commented on the success of our digital offering during this pandemic which motivated us to imagine an all-online school. Kings College Online will be unique in that it is the first online school launched by a premium global group of schools, enabling its students to access prestigious physical schools around the world to complement their online learning. This new project enables even more children to access the best of an international curriculum and allows them to open the doors to the world's best universities. Any student, in any country, can now benefit from an Inspired education."
Nick Wergan, Global Education Director for Inspired, said: "Learning through technology has always been one of the many strengths of Inspired schools and, as we look forward to how education must now reinvent itself, the world has been truly awoken to this new way of learning. Inspired's digitally delivered curriculum at King's College Online will perfectly meet the future needs and aspirations for so many families across the world."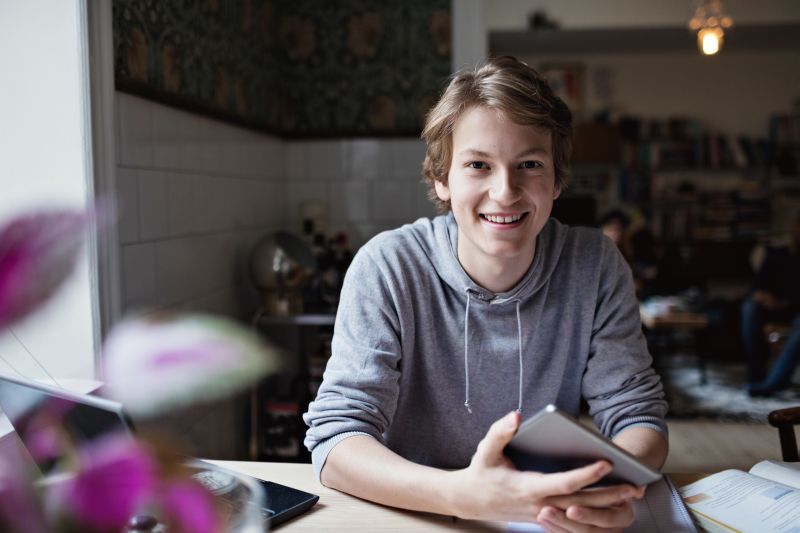 The core King's College Online programme costs €7,000pa for a full suite of five international GCSE's and or 4 A-Level courses. Students may opt for an experience in a physical school or school camp at preferential rates. In line with the British curriculum being taught, students require appropriate proficiency in English; entrance is non–selective, and students with the potential to succeed in international education will be encouraged to apply.
Inspired have an exemplary track record of academic results, enabling 90% of students to successfully obtain a place at their first-choice university, including some of the finest establishments and leading US Ivy League and UK Russell Group universities. Inspired will offer a number of scholarships over the coming weeks for Kings College Online, upholding the spirit of open access which is at the heart of the new venture.