Greene's College Oxford student achieves highest national mark​
Posted on 23rd May 2023 in School News, Geography, Student awards, United Kingdom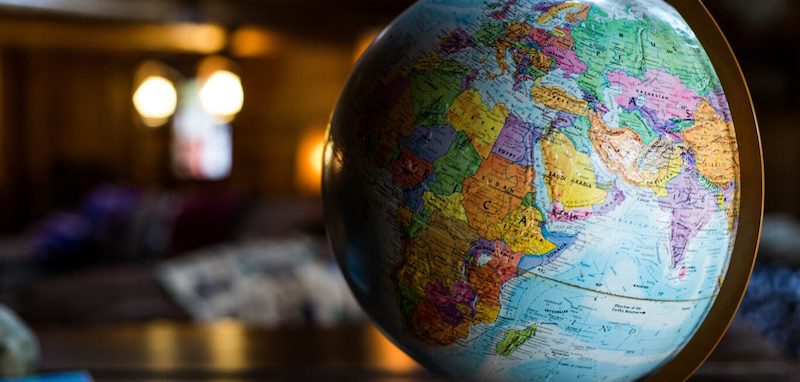 Carmen Dare, Principal at Greene's College Oxford, tells how transferring schools helped one student achieve the highest mark nationally in the 2022 geography AS level AQA examinations and gain a prestigious award.
When Oxfordshire student Freddie, 20, transferred to Greene's College Oxford, he didn't expect to receive national accolades from the AQA examination board and The Royal Geographical Society for his academic achievements. Freddie was presented with The Royal Geographical Society (with the Institute of British Geographers) prestigious Excellence Award for achieving the highest marks nationally in the 2022 Geography AS level AQA examinations.
How do the Awards work?
The Society's Excellence Awards recognise and celebrate the hard work and success of students who achieve the highest marks in the GCSE, IGCSE, A Level, Pre-U and International Baccalaureate geography examinations each year.
Mrs Carmen Dare, Principal at Greene's College Oxford added: "I am thrilled to hear about Freddie's success. It is well-deserved, given his commitment and dedication towards his AS in Geography, History and Religious Studies study at Greene's".