Globeducate acquires Cambridge House Community College in Spain
Posted on 22nd Sep 2021 in School News, Spain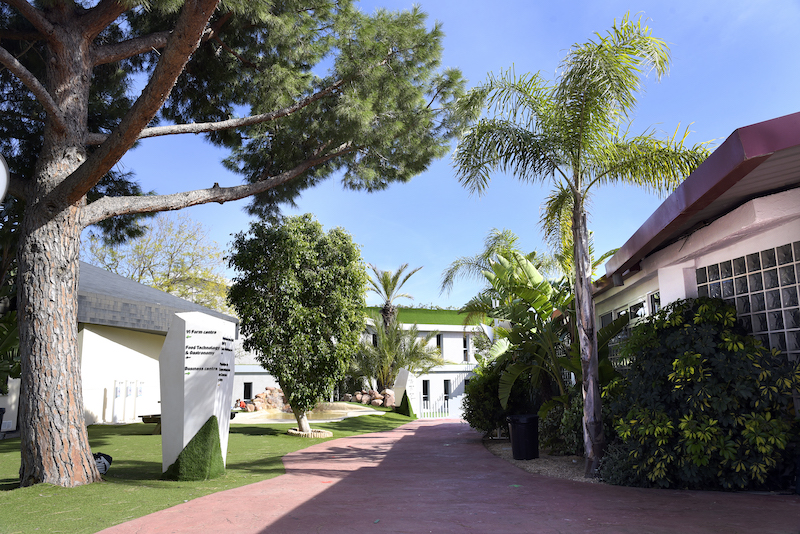 Globeducate – one of the world's leading K-12 premium bilingual and international school groups with 55 schools in nine countries, teaching 28,000 students, has acquired Cambridge House Community College in Valencia, Spain.
The move strengthens Globeducate's presence in Spain, becoming the group's 11th school in the country. Cambridge House Community College is a highly distinguished British international school and was the first in Spain to gain both BSO (British School Overseas) and NABSS (National Association for British Schools in Spain) accreditation.
Founded more than 30 years ago, this progressive school with strong family values and delivering the English National Curriculum now has 1,700 students and has evolved to meet the needs of modern learners. Students aged three to 18 attend the school and follow the National English Early Years Framework and the English National Curriculum. Year 12 and 13 students take A-levels and gain accreditation for the Spanish Baccalaureate and can also choose to follow a Higher National Diploma (HND) route, allowing the option of vocational specialisms. The 2021 summer A-level examinations recorded a 100 per cent pass rate, with 85 per cent of students achieving A* to C grades. As with other British international schools in the group, the values of perseverance and decision-making skills, along with developing creativity, independent thinking and a positive attitude to life are a core part of the learning experience for Cambridge House Community College students.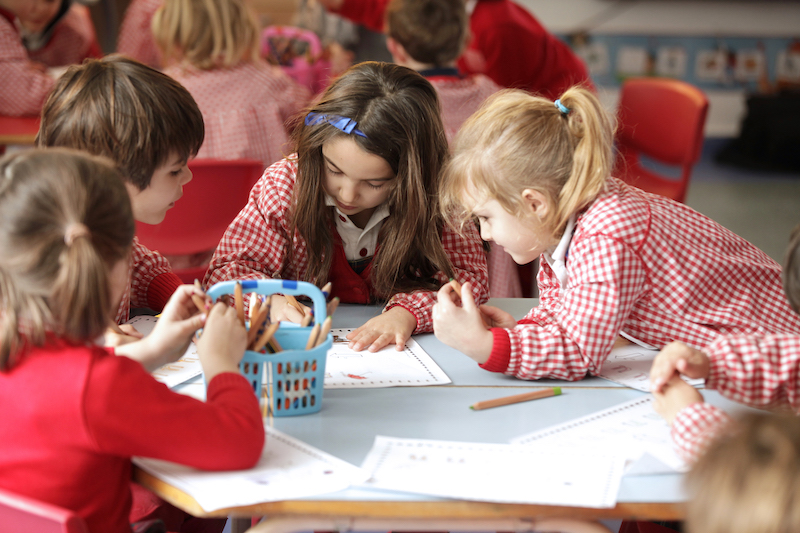 Concha Cruz, Whole School Leader, said: "It was vitally important to us to be part of an international schools group that recognises that the heart of any school is its staff, where team members are valued, supported and given opportunities to develop. We look forward to being able to meet colleagues in Globeducate and to work with WWF, Lego Education and Eco Schools, and to be able to involve our students and staff in the many exciting Globeducate events and learning communities. Joining Globeducate allows the school to continue developing an education fit for the young minds of the 21st Century."
Carolina Rodríguez Inciarte, CEO of Globeducate Spain and Andorra, said: "Cambridge House Community College was a natural fit for Globeducate. The school is a leader in its field, recognised by international awards and accreditations and the team there will work closely with our Globeducate British International Schools in Galicia, Bilbao and in the rest of Europe. We share a vision and are very pleased to start this new journey together."