EU's online MBA ranked in top 20 in QS Distance/Online MBA
Posted on 3rd Jul 2018 in University Study, Online Learning Tweet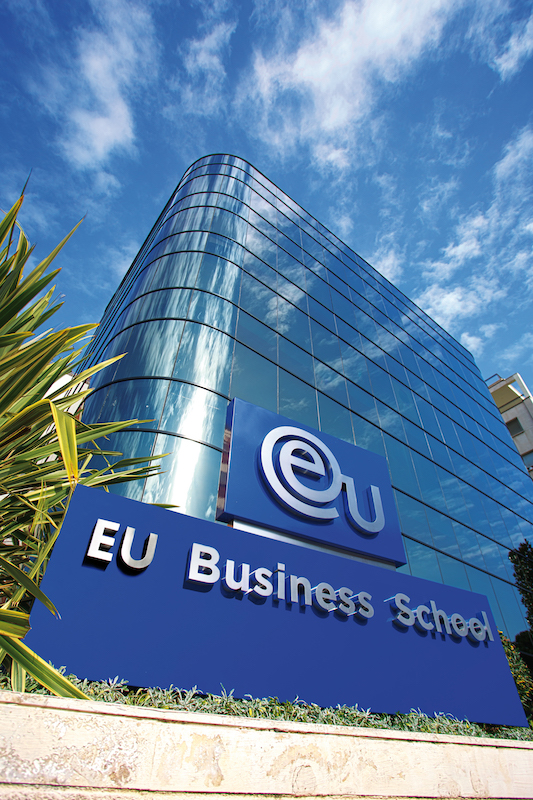 EU Business School (EU) is thrilled to announce that its Online MBA program has received yet another accolade. QS, the leading provider of world university rankings, has released the 2018 edition of their annual Distance/Online MBA Ranking in which EU's Online MBA program was ranked 18th in the world.
The aim of the QS Distance/Online MBA Ranking is to provide insight into the best opportunities in online business education and provide prospective learners with the information to help them make the best educational decisions. The programs are judged on several categories including diversity, student quality and class experience, among others.
Out of the 50 educational institutions participating this year, EU's Online MBA was ranked number one for student diversity, with a maximum 100/100 score. EU was also ranked third for student quality with a score of 91.6/100 and fifth for classroom experience, scoring 96.1/100. These outstanding scores are a result of EU's commitment to educational excellence and state-of-the-art business learning.
"All the team at EU Business School are delighted. This achievement recognizes the hard work of our online campus team and our students. It also reflects our confidence in our Online MBA program, which is continuing to expand on a truly global scale," said Carl Craen, Vice President Managing Director of EU Business School. "We take great pride in our innovative education model and seeing our efforts recognized is immensely gratifying."