EU Business School tops CEO Magazine's MBA rankings for the fifth consecutive year
Posted on 20th Mar 2019 in University Study, Switzerland, Spain Tweet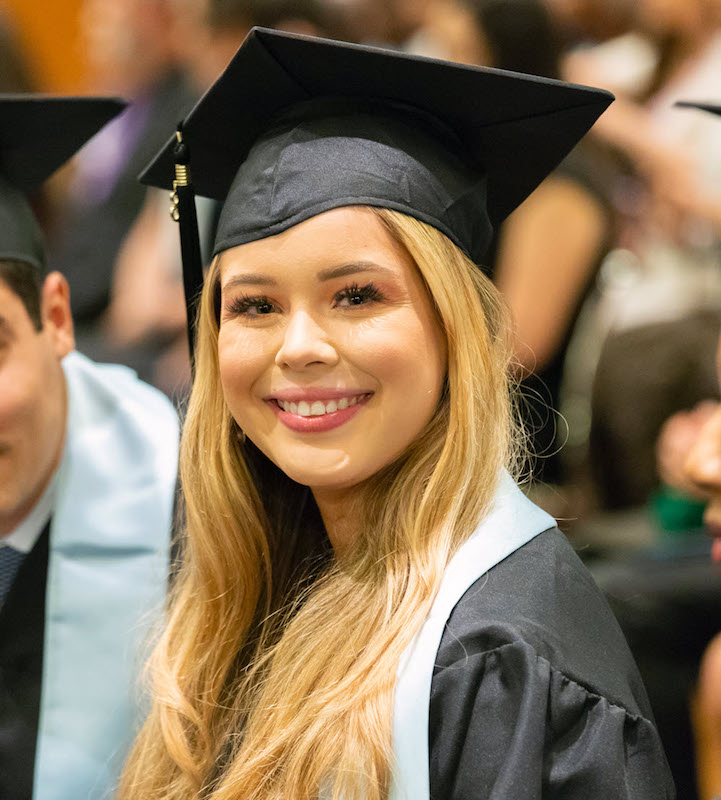 EU Business School (EU) is proud to announce that its online MBA program has been ranked number one in the world and its on-campus MBA program in Tier I of the prestigious CEO Magazine MBA rankings for the fifth consecutive year.
These achievements are testament to the dedication of its faculty and staff in providing an outstanding, state-of-the-art business education to students around the globe. Moreover, they further reinforce EU as a force in global business education and as a top international business school.
In this edition, CEO Magazine analyzed 292 MBA, executive MBA and online MBA programs from 144 top business schools from 25 countries. Objective criteria such as quality of faculty (34.95%), international diversity (9.71%), class size (9.71%), and accreditations (8.74%), among others, were used to evaluate the schools and programs.
EU's achievements are explained by its experiential learning approach, which successfully immerses students in the business world, internationality and highly qualified faculty which, together, are pushing the boundaries of graduate education. As well as teaching fundamental business skills, EU's MBA programs successfully develop students' critical-thinking, creativity and innovative mindset in preparation for today's dynamic business environment.
"We are delighted that our MBA programs have been distinguished once again for their excellence by the prestigious CEO Magazine's MBA rankings," stated Mr. Carl Craen, managing director and vice president of EU Business School. "These achievements confirm the high-quality of the business education we offer our students in our goal to prepare the business leaders of tomorrow."
In addition to EU's top-ranked MBA and online MBA programs, CEO Magazine also recognized EU as a premier DBA provider. Offered exclusively on its Geneva campus, EU's challenging DBA program enables students to hone their research and analytical skills and apply them to complex, contemporary business problems.