ESF opens its first ever marathon to celebrate 50th anniversary
Posted on 18th Oct 2017 in School News, Hong Kong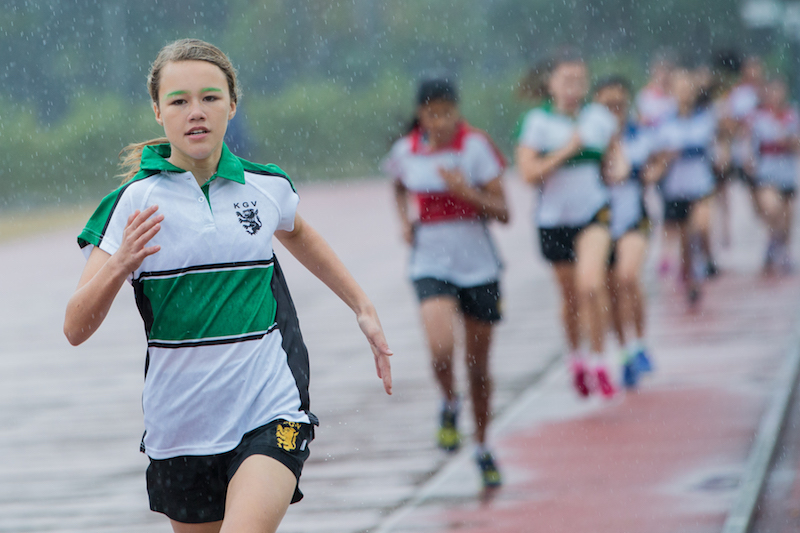 To celebrate its 50th anniversary, the English Schools Foundation (ESF) in Hong Kong will be organising its first ever territory-wide running event on Sunday, 22 October 2017 at Lung Wo Road, Central.
The event is supported by the Home Affairs Bureau and the Commission on Youth, and is open to both the ESF community and the general public. Race categories include 1km to 10km runs and a 1km family walk. More than 2,000 runners will be participating.
A community carnival will be held at Edinburgh Place, Central, starting from 9am on the day. There will be performances and games booths organised by ESF teachers and students and other organisations. Admission is free of charge. Families with children of any ages are welcome to join.
For more details see: www.esf.edu.hk/event/esf50-charity-marathon/
About the English Schools Foundation:

The English Schools Foundation (ESF) is the largest provider of English-medium international education in Hong Kong. Our 22 schools and comprehensive programme of extra-curricular activities bring out the best in every student through a personalised approach to learning and by inspiring curious minds.
Our strategic intent is to be the key driver of best practice in teaching and learning. Our model of education is on the cutting-edge of global innovation producing excellent outcomes for our students.
There are 17,500 students from more than 60 different nationalities in ESF schools, PIS and kindergartens. About 70% of our students have parents who are permanent residents of Hong Kong.