EdTech and artificial intelligence leader Priya Lakhani OBE joins Globeducate Advisory Board
Posted on 22nd Nov 2022 in School News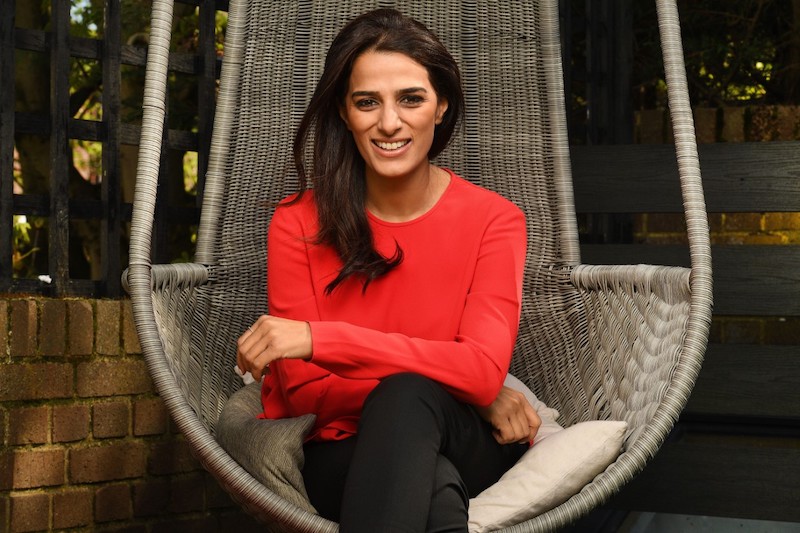 A World Economic Forum Tech Pioneer and recipient of multiple prestigious awards, Priya Lakhani OBE, has become the latest leading figure in education to join the Globeducate Advisory Board, which was established to work with Globeducate schools and senior leaders as a forum for dialogue and direction.
The founding CEO of CENTURY Tech, an award-winning EdTech company that develops AI-powered learning tools for schools, colleges, universities and employers across the world, Priya was appointed to the UK Government's AI Council in 2019 and, in 2021, became a Non-Exec Board Member to the Department for Digital, Culture, Sport & Media, focusing on online safety and technology.
Last year, Priya was also selected by the World Economic Forum as a Tech Pioneer for her work at CENTURY and is the recipient of a number of prestigious awards including the MIT SOLVE award (2018), the National Economic Innovator of the Year by The Spectator (2019), The Mayor's Fund Special Recognition Award (2016) and Business Entrepreneur of the Year by the Chancellor of the Exchequer (2009). She holds numerous trustee and non-executive posts and was awarded an OBE in 2014. She is also a regular commentator on global news for the BBC.
Of her new role with Globeducate, she said: "I am excited to join Globeducate's Advisory Board and committed to supporting their mission to improve education to students across the world. The world is becoming more complex at a rapid pace, and I look forward to working with the board to help continue Globeducate's journey in instilling in younger generations the values, knowledge, and skills they require to face future challenges effectively."
Chief Education Officer Daniel Jones said: "We recognise Priya's background as hugely significant for the ways in which she will be able to contribute to our global vision at Globeducate. We are pleased to be able to count on her support, insights, and advice as a leading figure in EdTech and AI and thank her for enthusiasm and dedication by being part of our Globeducate Advisory Board. Priya's values and commitment to supporting the underprivileged also resonates strongly with our group values, having established a charitable foundation to provide millions of meals and thousands of vaccinations to those in need in Africa and India."
To read more about the Globeducate Advisory Board visit - https://www.globeducate.com/ourpeople/global-advis...