Combining academic learning with high-level sports
Posted on 14th Sep 2020 in School News, Spain, Sport Tweet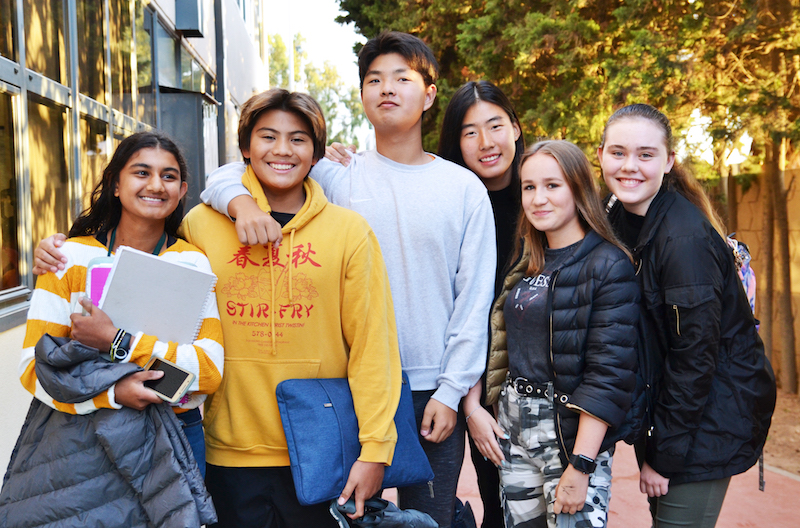 Carlos Lizardi introduces an international school for athletes and non-athletes in Barcelona
Does your child have ambitions to be the next Nadal, Federer or Djokovic? At the ES International School in Barcelona, students can combine academic learning with practising high-level sports, such as tennis or water polo.
The ES International School, in combination with Academia Sanchez-Casal, is in fact one of the top schools in the world for tennis and academics. Around 70 percent of the students at the ES International School are there because of its affiliated athletic programs and the other 30 percent attend purely for its academic curriculum. Athletes and non-athletes are welcomed alike.
While most of the students are here to perfect their tennis, there are also others who train in water polo, equestrianism or various other sports. "Our school doesn't look like a typical school" says new Head, Mel Rose. "It's very green and has lots of open spaces. We have the privilege of enjoying a beautiful, green oasis right beside the city and the airport".
The school currently has around 100 students and over 40 different nationalities, with people coming to study and train from as far as Japan, Australia and the USA. Working to an American curriculum, the school offers 1st grade through 12th grade.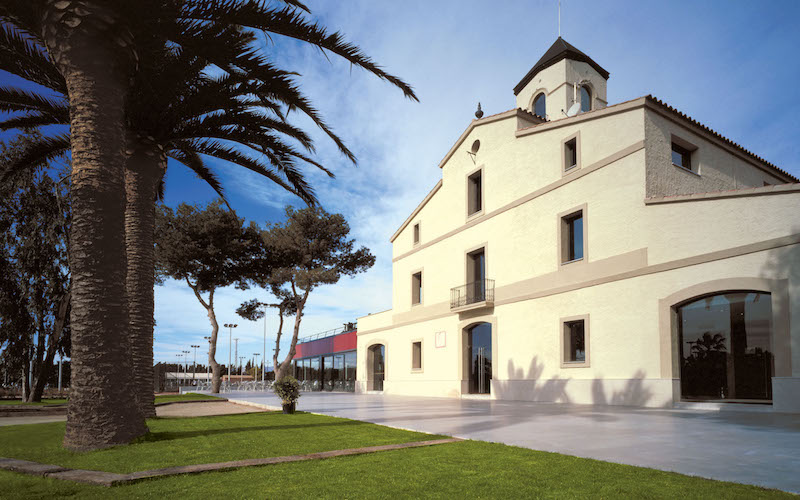 The elementary school is growing, and families are attracted to its multicultural, family-like atmosphere. On June 2020, the elementary school gained authorization as an official International Baccalaureate Primary Years Programme (PYP). Young learners benefit not only from the best international education possible, but also the best sports and physical training too.
Student athletes benefit from the flexibility of being able to attend tournaments and competitions without compromising their academics. Tennis students from the ages of 12 and above also have the option to live on campus in boarding accommodation, provided by the Academia Sanchez-Casal.
Students graduate from ES International School with an American high school diploma, and they can opt to take Advanced Placement classes in 10th to 12th grades. About 95 percent of graduates go to university, many with sports scholarships to colleges in the United States.
"The thing I like best about our school is the focus on individualization for each child. Because of our small size, we get to know each student very well. We watch them grow and achieve their own goals, and this is very rewarding," concludes Ms. Rose.
This article first appeared in John Catt's Guide to International Schools 2020/21, which you can view in full here: