Author visit to Seoul Foreign British School
Posted on 2nd Oct 2018 in School News Tweet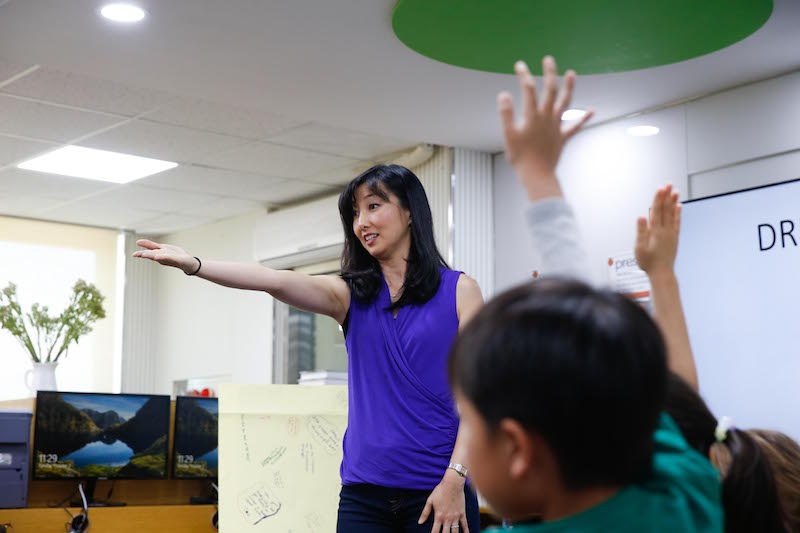 Seoul Foreign School's British School students enjoyed a visit from author Helena Ku Rhee,
Helena spoke to Years 2, 3 and 4 in the library and then again to Years 5 and 6.
The students really engaged with the session and listened intently as Helena talked about her journey 'From Dreamer to Author'.
She spoke of her beginnings as a Korean child in the US and how she finally achieved her dream of being published. She gave insight into her work and the work of her illustrator.
It was a real inspiration - and an honour as we are the first school she has visited outside the US. Her book The Turtle Ship is a Korean story and the extract she read left everyone wanting more.