'Achieving excellence' at Jerudong International School
Posted on 25th Aug 2017 in School News, Brunei Darussalam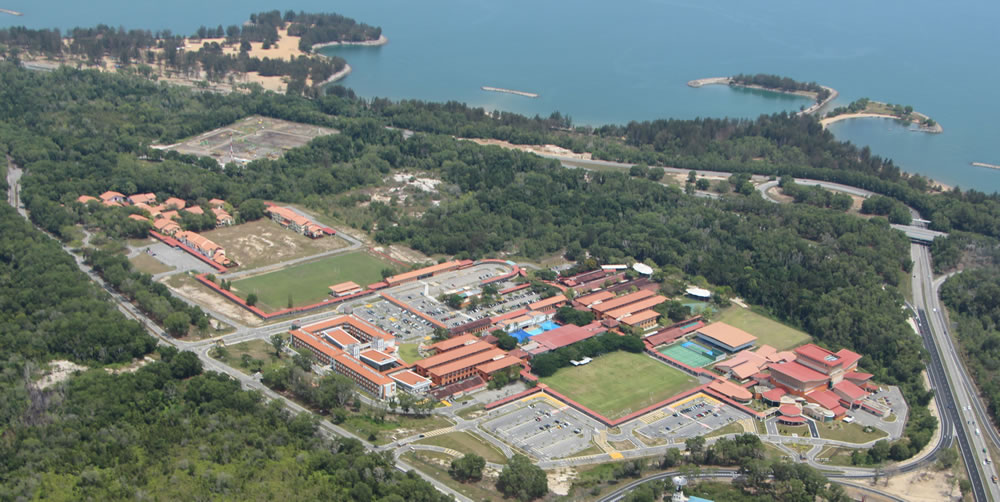 The 150 Year 11 students and staff at Jerudong International School are once again celebrating success in the results of the International GCSE (IGCSE) examinations. The results for 2017 surpassed the results for 2016 and have shown a steady increase year on year for the past 3 years.
This is the third full cohort of Year 11 students to sit the more rigorous IGCSE examinations in the majority of subjects. The IGCSE exams are designed to stretch the most able and better prepare students for the A-Level or International Baccalaureate courses studied in the Sixth Form.
The results at the top end showed a significant increase from the 2016 results. Indeed, 33% of all grades awarded were at A* and 57.5% of the 1100 grades awarded were either an A* or an A grade. This was a fantastic achievement! These are increases from 27% and 53% respectively in 2016.
A record 57.5% of the 1100 grades awarded were A* or A – a fantastic achievement.
There were some extremely strong subject performances:
Over 90% of Physics, Chemistry and Chinese were at A*/A.
Over 70% of all grades in Biology, Spanish, Malay, Geography and Music were A*/A.
These outstanding results also led to some phenomenal individual results for our hardworking students:
There were strong performance across the school with 90% of Chemistry, Physics and Chinese grades awarded at A/A* Level. Over 70% of IGCSE Biology, Geography, Music, Spanish and Malay grades were Grade A*/A.
Individually there were some especially impressive performances by JIS students. Ellis Turton excelled with 9 A* grades. Jia Xin Khoo, Sidharth Raj, Harris Rana, Rahul Aday Kumar and Bruneian Zen Sii all achieved 8 A* grades. 7 A* Grades were achieved by Bruneian students Caleb Burhan,Nazurah Hapiz and Hatim Husaimee Ahmad, as well as Tope Ayodele, Nathan Kiu, Sakthi Kurmapu, Ben Loh, Rutaba Saiful and Niaj Sharif.
A further 11 students achieved 6 Grades at A*.
JIS Principal, Barnaby Sandow, commented: "The School aim is to 'Achieve Excellence'. Our desire is to see students become the very best that they can be. The students and teachers are extremely proud of their IGCSE results. They are a clear indicator that the holistic education on offer at Jerudong International School produces well rounded global citizens who are also achieving excellent examination results. My congratulations to all!"